Events , Governance & Risk Management
Cybersecurity Leadership 2.0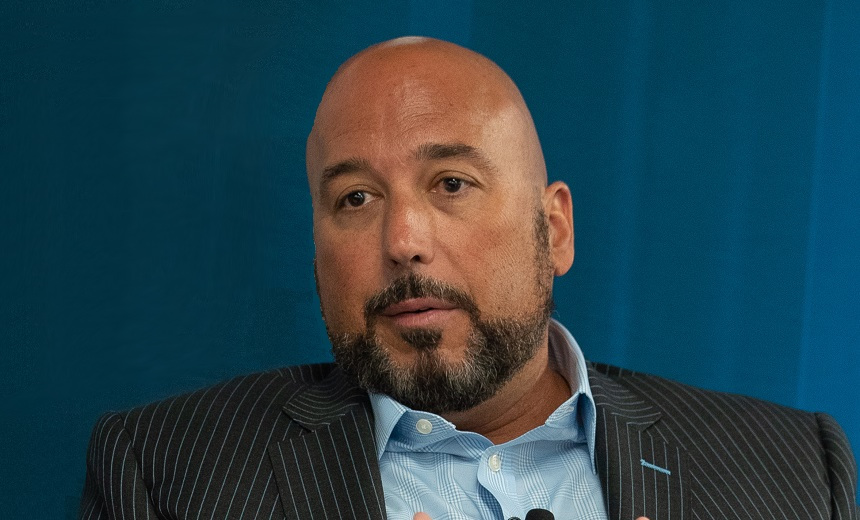 IoT, the cloud, third-party risk - we hear a lot about how the cybersecurity risk surface and threat landscape have evolved. But how about the new demands on cybersecurity leaders? What new skills, tools and strategies are needed to understand, quantify and manage cyber risk - which some leaders have described as today's top business risk?
In this session, Chris Hetner - former Global CISO at GE Capital, as well as Senior Advisor to the United States Securities and Exchange Commission (SEC) Chairman on Cybersecurity - will share insights on what's required of the next generation of security leaders, including:
Identification, quantification and management of cyber risk in economic and business-impact terms;
Managing board oversight;
Ongoing due diligence to identify and manage new risks, especially during a merger or acquisition.