Cybercrime Q&A with Federal Prosecutor Erez Liebermann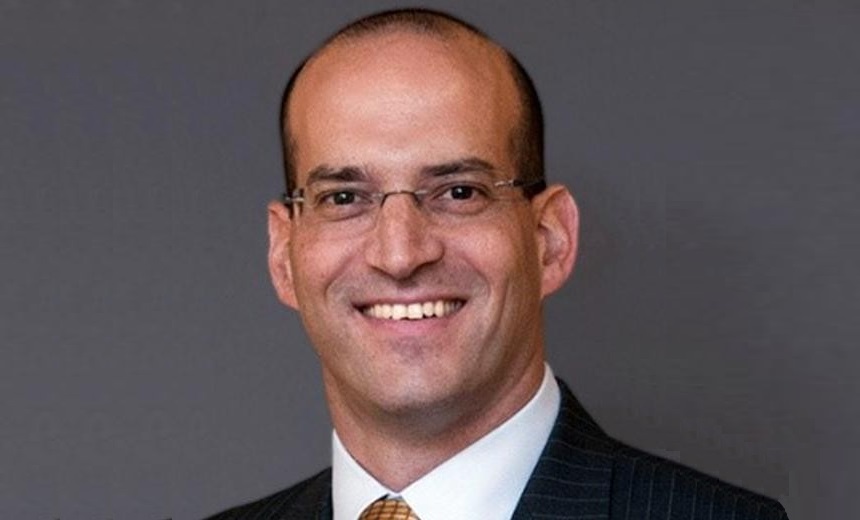 Spend an hour with Assistant U.S. Attorney Erez Liebermann, as he answers your direct questions about cybercrime cases he is prosecuting and how private sector organizations can best collaborate with federal law enforcement agencies. Liebermann will discuss:
See Also: Tenable Research: How Lucrative Are Vulnerabilities?
The latest cybercrime threats and attack vectors;
Best practices for public/private partnerships;
Insights into the largest online fraud case ever prosecuted.