Cyber Exposure: Discover, Measure & Reduce Your Cyber Risk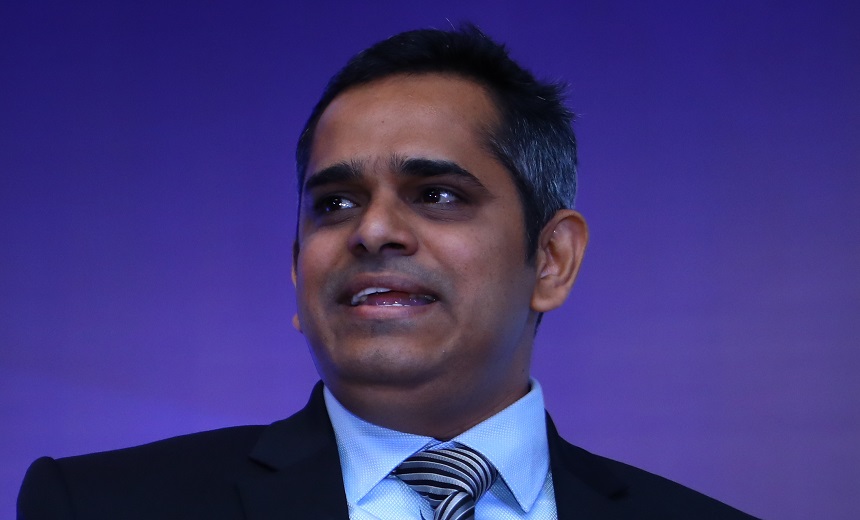 CISOs are under pressure to keep their organizations secure, but is the measure of success, only the avoidance of a data breach and bad press? Is there a mechanism to measure the effectiveness of cybersecurity programs and determine if your security posture is getting better or worse over time?
This session explains how to reduce your organization's cyber risk while benchmarking the effectiveness of your cybersecurity posture against your industry peers with a cyber exposure report card.