Connected Security - Bridging the Gap Between Threat Detection and Enforcement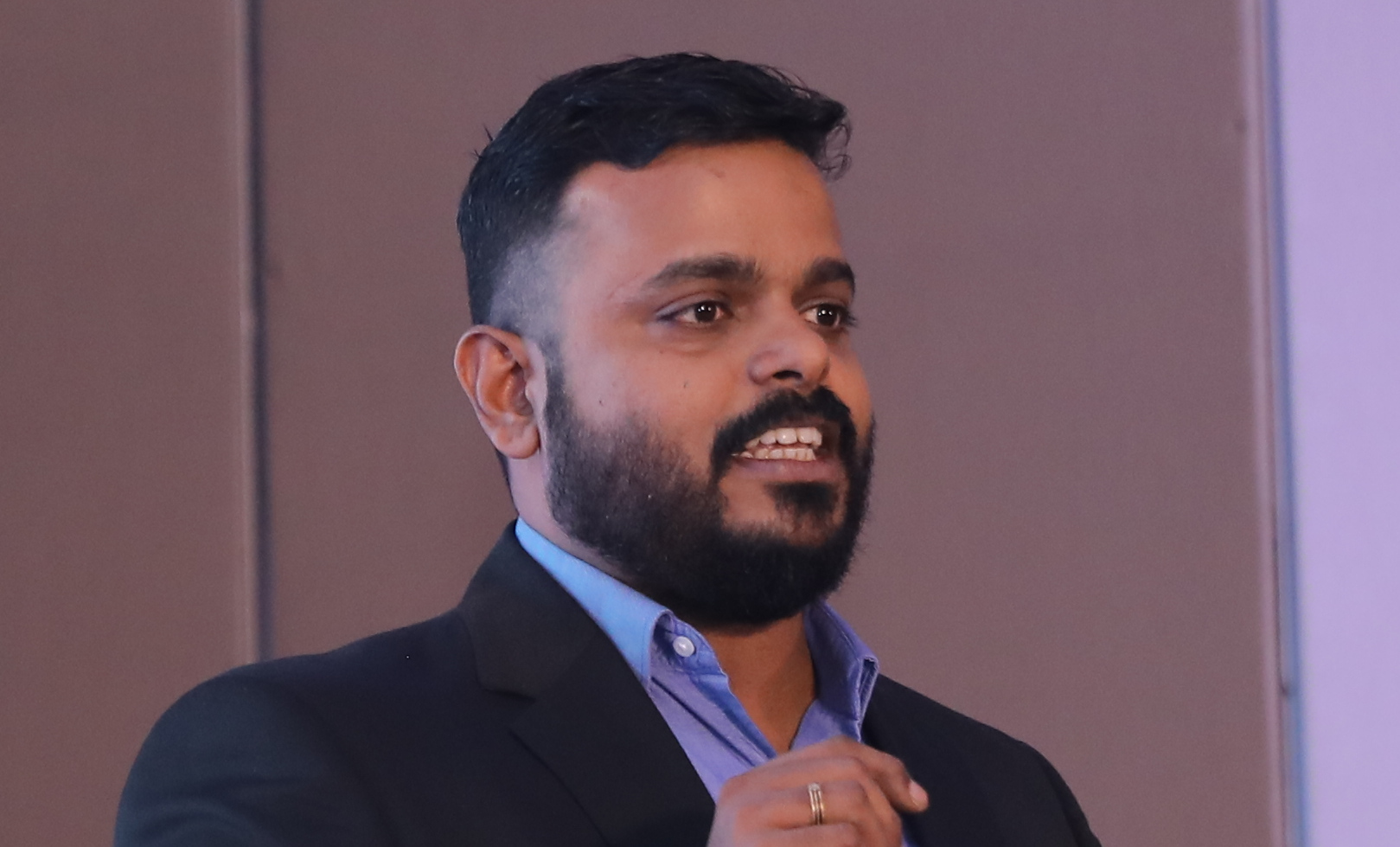 Many enterprises are adopting multi-cloud and other new technologies, including the internet of things and blockchain. They're substantially increasing their investments in security products. Nevertheless, large-scale cyberattacks and breaches are becoming even more common.
So with such big security investments, are these enterprises missing something very fundamental in their approach to network security? What's truly needed is to rethink security, focusing on protecting both perimeter-oriented traffic as well as lateral threat propagation within the network. This session explains this new approach.