Business Continuity Management / Disaster Recovery
Business Continuity Risk Assessment & Resource Allocation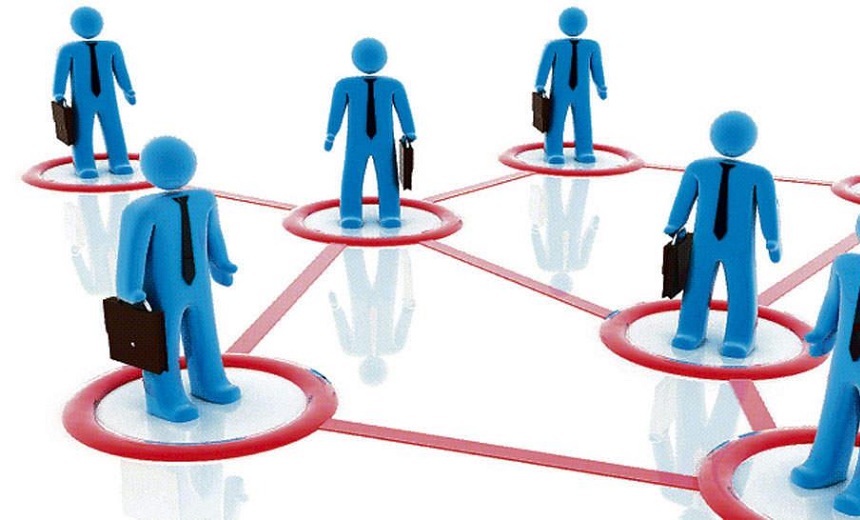 Nearly every organization is required to have a Business Continuity Plan. Yet, planners often overlook issues related to resource allocation -- the "people, places and things" necessary for business continuity. Register for this webinar for case studies and insight on how to:
Identify and describe the components that are most likely to be affected during a disaster;
Conduct a risk assessment that emphasizes effective resource allocation strategies;
Assess the impact of this risk assessment upon the organization and its resources;
Design or recommend appropriate changes to the organization's existing resource allocation process.