Business Email Compromise (BEC) , Email Security & Protection , Email Threat Protection
Building a Cyber-Resilient Program for Email Security: A Holistic Approach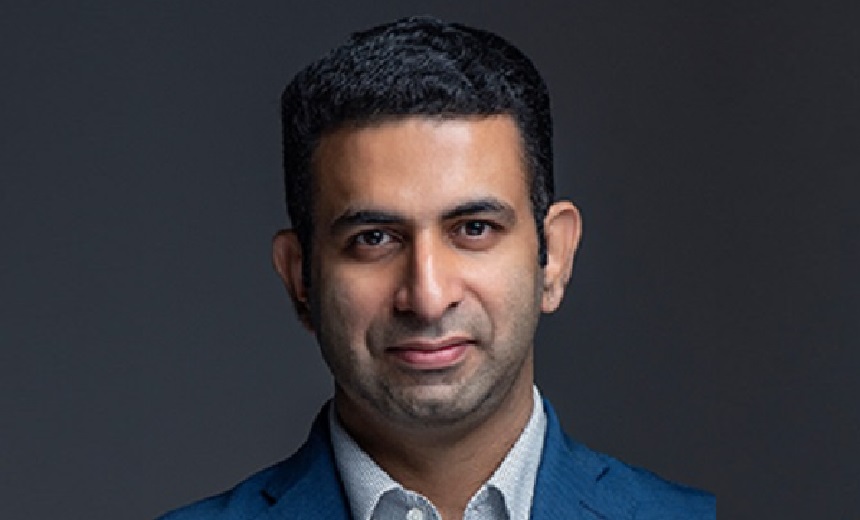 Email remains a key vector for attacks because of the pervasiveness of phishing. Despite significant investments in security defenses, attackers and fraudsters continue to infiltrate organizations through targeted and advanced techniques. That's why organizations need a cyber-resilient program for email that's easy to manage; lowers costs and prevents attacks before they happen; minimizes disruptions during an attack; and enables quick recovery of email and data after an attack.
This session explores strategies for mitigating the risks to email. It addresses:
Technologies hackers use to evade defensive measures;
Ways to mitigate the risks of email compromises;
Techniques to plug gaps in email security
A holistic approach to safeguarding against email-borne cyberattacks, business disruption, data loss and human error.