Events , Fraud Management & Cybercrime
The Blurring Lines Between Cyber and Business Fraud: A Human Behavior Perspective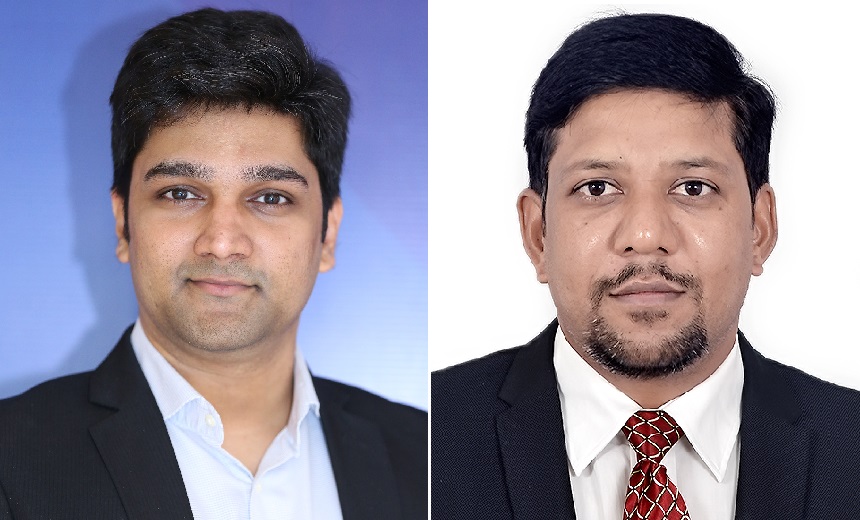 Digital automation of all business processes globally is compelling enterprise fraud risk and vigilance teams to leverage cybersecurity tools to predict business fraud. It's critical to know how human behavioral analytics, machine learning and orchestration can play important roles.
The session addresses:
How human behavior cuts across the fraud spectrum;
How machine learning and predictive analytics help prevent expanding financial and business process fraud;
Using cross-leveraging technology and process intelligence to build behavioral models;
Ways to predict, adapt and orchestrate that help in combating insider threats;
Real-life use cases on the human behavior perspective helping tackle threats.