Critical Infrastructure Security , Network Detection & Response , Network Firewalls, Network Access Control
The Big Surge: How to Build a More Resilient and Available Web Infrastructure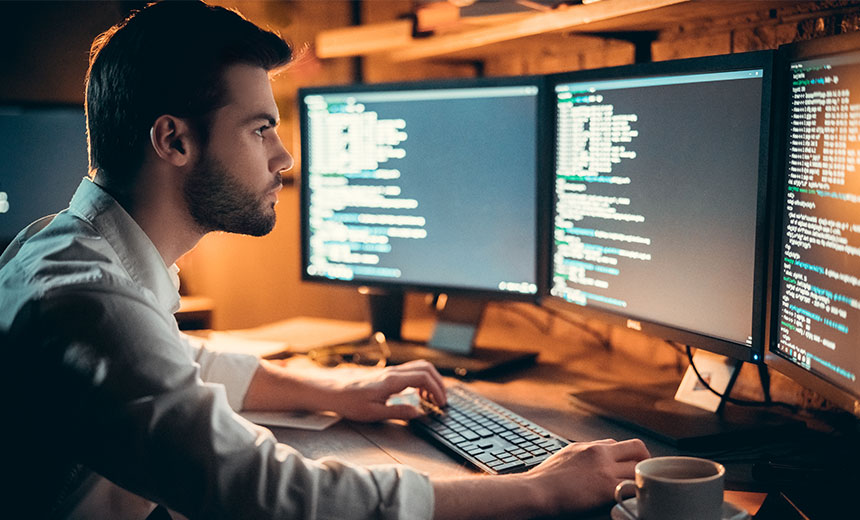 Internet usage around the world is shifting as a result of COVID-19. We are seeing an increase of 10-30% traffic across the board. As companies face a sudden surge in traffic, it is important that they ensure the availability of critical systems that serve their customers and employees.
Join Anand Guruprasad, Solutions Engineer Team Lead at Cloudflare, as we discuss the impact we're seeing on our network from India and how you can manage the long-term implications of the current crisis on your web applications and infrastructure.
Join this webinar to learn the following:
Insights and trends we are seeing on the Cloudflare network
How the Internet was built to withstand the increased global workloads
The challenges businesses are facing ensuring service availability during the pandemic era
Best practices that businesses should be implementing to ensure that their systems are "disaster proof"