New OnDemand Panel | Better Together: End-to-End Cloud Security Built on Customer Success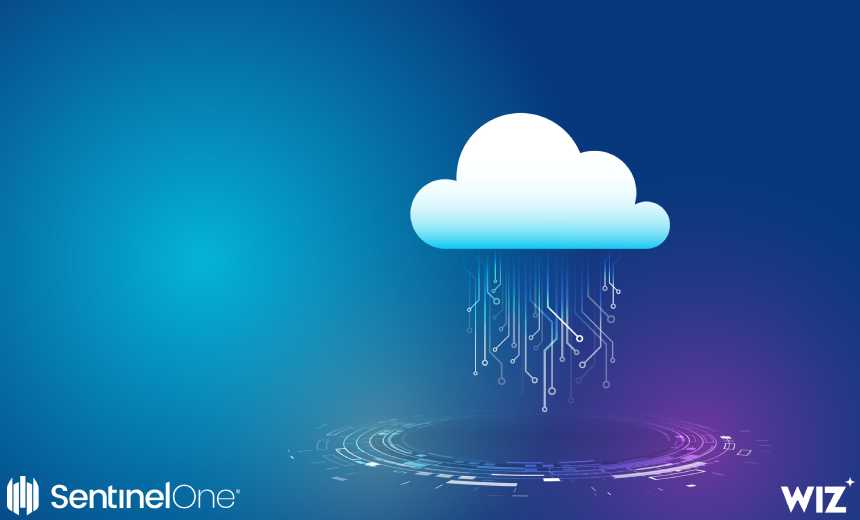 True end-to-end cloud security involves protecting data and resources throughout the entire cloud environment – from the user's device to the cloud service provider's servers – and back again. A combination of physical, technical, and administrative controls that are designed to safeguard data, applications, and infrastructure against unauthorized access, theft, data loss, and other security threats are paramount to provide the true capabilities customers rely on.
Join us for our OnDemand as we discuss cloud security at scale, and the capability to bring leading technologies together to provide comprehensive solutions. By combining the leading CWPP and CNAPP technologies on the market today, the "better-together" vision, we'll discuss how to enhance cloud security measures by merging technologies to provide enhanced discovery, visibility, prioritization, and response capabilities, real-time cloud threat detection, and risk assessments.
View to learn:
How companies are tackling today's cloud threat landscape ;
The "better-together" vision and how to bring to life the best-of-breed cloud security solution;
How this partnership will bring together leading technologies to provide enhanced capabilities that will be mutually beneficial to both security teams and customers alike.