Events , Governance & Risk Management
Are Enterprises Keeping Pace With Global Cyber Threats?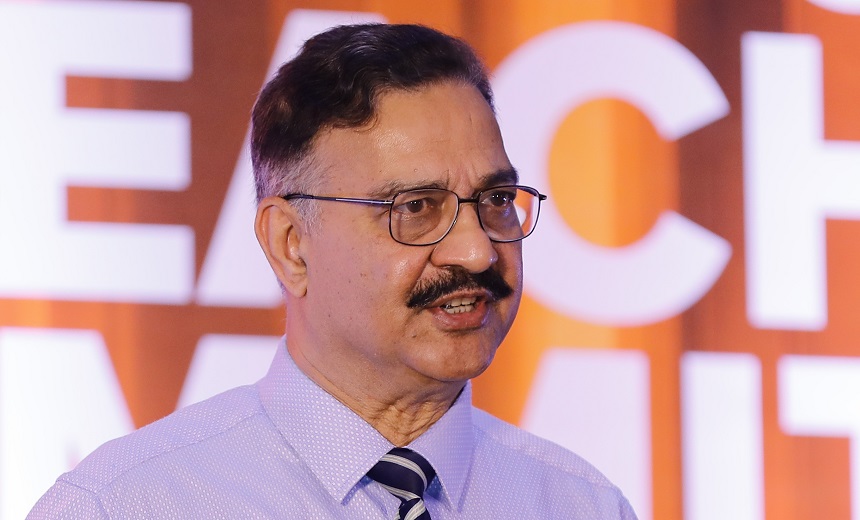 Recent security breach and fraud incidents across enterprises of all sizes suggest that organizations need much better defenses. As new attack trends emerge, including newer forms of mobile attacks, the world is moving from a "Cold War" to a "Code War," where information has become vulnerable and organizations struggle to mitigate sophisticated intrusions that slip through the chinks in their armor.
This session provides a review of the threat landscape and the state of cybersecurity solutions and services. It pinpoints what enterprises need to do to keep pace with global cyber threats.