Account Takeover Fraud , Analytics , Business Email Compromise (BEC)
APAC Spotlight Discussion | 2022 True Cost of Fraud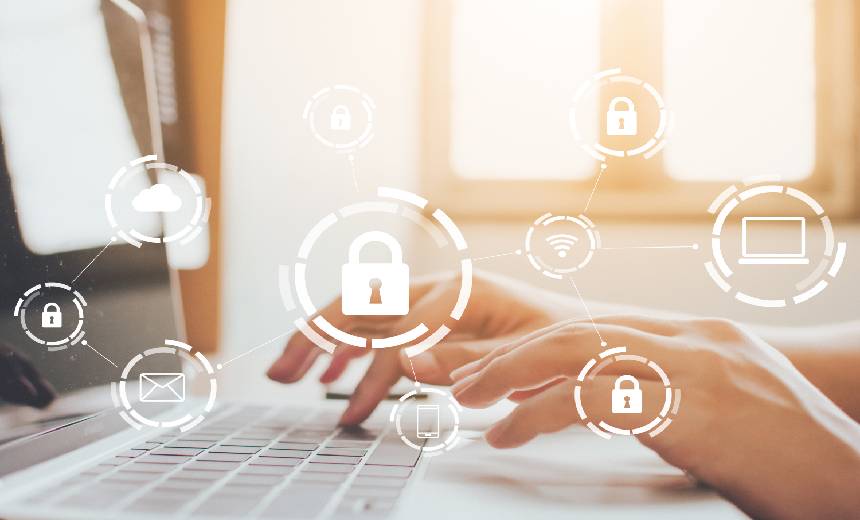 Digital transformation and the rapid rise of fintech companies have rapidly changed the behaviour of merchants and consumers alike, resulting in a huge rise in digital payment methods and remote channels. But with greater convenience and speed comes risk. Retail and e-commerce businesses are seeing a rise in fraud, while financial institutions are being hit hard by targeted scams and a sharp increase in the volume of attacks.
Conventional ways of fraud prevention involving single rule-based decisioning solutions no longer offer the level of protection that is required to forestall fraud attacks. The strategies used by fraudsters are becoming more nuanced, leading to wide adoption of artificial intelligence (AI) and machine learning algorithms by companies to minimise these threats.
Join us for this webinar on 19 July, 11am SGT to hear the results of our 2022 APAC True Cost of Fraud Study, a comprehensive survey of APAC risk and fraud executives in retail, e-commerce and financial services in Singapore, Malaysia, Thailand and Philippines. Extrapolating the results of the findings into the other part of the Southeast Asia, we have guest speaker – Ms Upik Trisda Leawaty, who will unveil the trends and priorities of financial services industry in Indonesia and other emerging markets.
Key talking points include:
How digital transformation is bringing new opportunities for fraudsters
Fraud occurrences for alternative payment methods such as Buy Now, Pay Later (BNPL) apps, digital wallets, QR codes and cryptocurrency
Identity verification challenges for e-commerce merchants and businesses
Understand the specific stage of the customer journey most susceptible to fraud
Adoption of a fraud management framework that merchants and financial institutions can use to protect themselves and their trusted customers.