Artificial Intelligence & Machine Learning , Geo Focus: The United Kingdom , Geo-Specific
UK Privacy Watchdog Pursues Clearview AI Fine After Reversal
ICO Seeks Permission to Challenge Ruling Vacating 7.5 Million-Pound Fine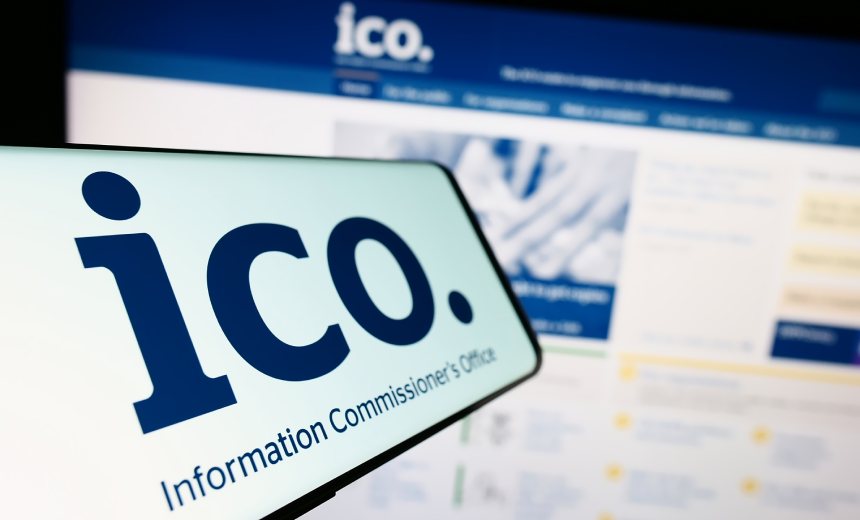 Britain's privacy watchdog on Friday said it will continue fighting to impose a fine on Clearview AI for allegedly violating the privacy rights of Britons after a tribunal sided with the facial recognition company by vacating a 7.5 million-pound penalty.
See Also: OnDemand | Zero Trust Revolution: Mastering Security in the Age of Remote Work and Cloud Dominance
The British Information Commissioner's Office in May 2022 fined Clearview AI for unlawfully obtaining U.K. citizen facial images to power the company's AI database (see: UK Privacy Watchdog Imposes 7.5M-Pound Fine on Clearview AI).
A London tribunal in October overturned the ICO's decision, backing Clearview's legal challenge. Clearview argued that because it is a foreign company providing services to foreign clients, using foreign IP addresses, its operations do not fall under the scope of British privacy laws. Clearview also alleged the regulator did not hear oral evidence, as required by the law.
In a Friday update, the ICO said it had requested permission from the First-tier Tribunal to challenge the decision.
The tribunal erred when it said Clearview's data processing was out of the reach of U.K. data protection law, the ICO said. The tribunal reasoned that Clearview AI was exempt because it provided services to foreign law enforcement, an assertion the ICO said is incorrect.
"I need to challenge this judgment to clarify whether commercial enterprises profiting from processing digital images of U.K. people, are entitled to claim they are engaged in 'law enforcement,'" said Information Commissioner John Edwards.
Jack Mulcaire, general counsel of Clearview AI, told Information Security Media Group the tribunal's decision was the "commonsense position" that Clearview AI has taken all along. "Clearview AI is not subject to the ICO's jurisdiction. We oppose the ICO's meritless appeal."
The United Kingdom does not have a comprehensive artificial intelligence regulation, although the British government has told its data, competition, healthcare, media and financial regulators to monitor AI within their jurisdictions, giving the ICO authority to investigate potential data and privacy aspects of AI.
In October, the ICO rebuked instant messaging app Snapchat for failing to properly assess the privacy risk to the users of My AI - the platform's generative artificial intelligence-powered chatbot.