Self-Test: "Am I an Effective Security Leader?"
Are You Truly the Pack Leader in Your Organization, or Just Being Jerked Around on a Leash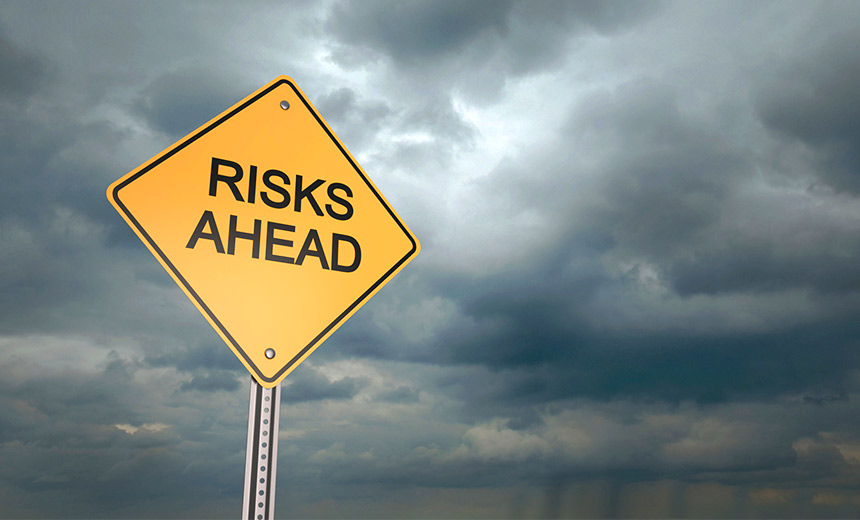 Are you an effective security leader with a finger on the pulse of today's evolving threats? Is your hand tightly on the reins of a risk-savvy security team? Do you have a foot in the door of the boardroom, where your counsel is taken seriously?
Or are you simply being led around from crisis to crisis, your hands tied by a lack of cybersecurity resources - financial and human - with no real understanding or empathy from senior management?
Your answers to those questions spell out the fundamental difference between being an effective or ineffective security leader.
Take this quick quiz below and get your score on the Security Leader Effectiveness scale. Are you prepared to lead your organization into the uncertainty of tomorrow's threat landscape? Or are you handicapped by your inability to respond properly to yesterday's tried-and-true exploits? Add up the score and see how you rate.