2020 Sri Lanka Cybersecurity Trends Study
Is your organization applying the right amount of security to the meet business objectives?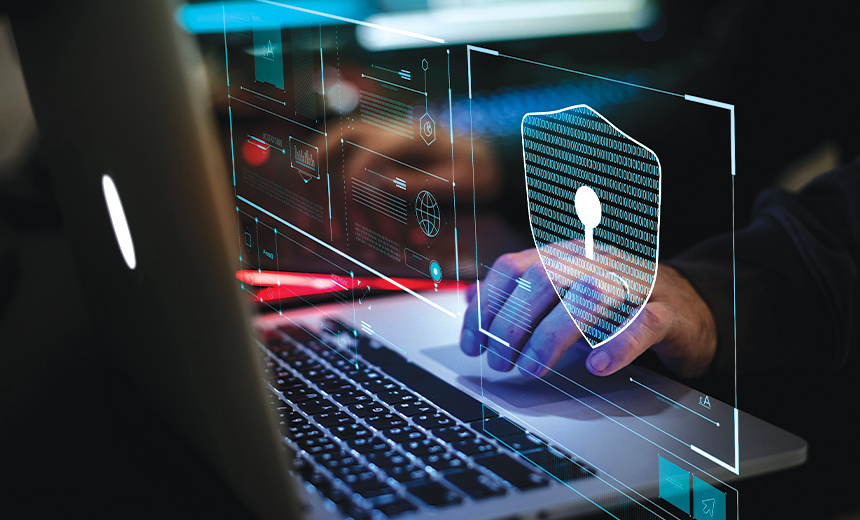 This survey is currently closed. Thank you.
ISMG is a global leader in information security and risk management news, education, and research. With over 28+ media properties, 200+ events worldwide, and 4.5 million subscribers across the globe, ISMG plans to launch its global summit series in Sri Lanka in 2020.
In order to deliver superior and contextual content from global thought leaders in cybersecurity, we are conducting a short survey to garner inputs from cybersecurity and technology practitioners in Sri Lanka, to understand unique regional trends, content preferences, and key cybersecurity challenges and requirements in the country.
We would be grateful if you could spare a few minutes to take this survey and help design and inform our content strategy for Sri Lanka.
On completion of the survey, we are pleased to extend 14 days complimentary access to our worldwide library of cybersecurity content published on CyberEd.io a unique platform that provides premier cybersecurity education for the security practitioner on-the-go.
Methodology
The survey will be administered to 500+ Sri Lankan practitioners from InfoSec, risk management, compliance, and incident response and privacy from large enterprises. The survey will be executed via SurveyMonkey.
Post Survey Analysis
At the end of the survey, our senior editorial team will publish a report, containing analysis and highlighting key trends and challenges, which will be shared with all participants. This report will also be published on our .asia properties.
Disclaimer: All personal information will be kept confidential and responses will be anonymized. Please read our privacy and GDPR statement here: http://www.bankinfosecurity.asia/tos