Artificial Intelligence & Machine Learning , General Data Protection Regulation (GDPR) , Next-Generation Technologies & Secure Development
Polish Privacy Regulator Probes OpenAI's ChatGPT
Agency Is the Latest in a String of European Regulators to Scrutinize the LLM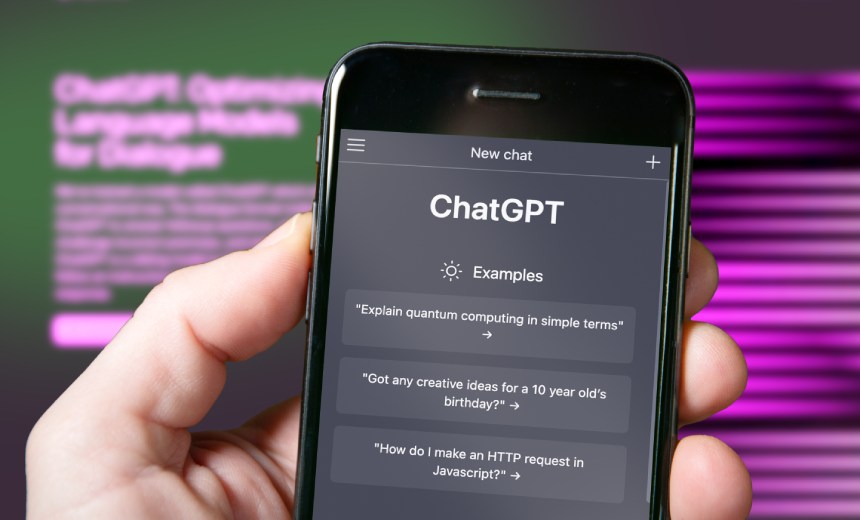 The Polish data regulator launched a probe into OpenAI's ChatGPT for potential privacy violations.
See Also: Securing Your Business Begins with Password Security
The Polish Personal Data Protection Office or PUODO said Wednesday it will probe San Francisco-based OpenAI after it received a complaint alleging the company's large language model-based technology may have processed an unidentified complainant's data in violation of the European General Data Protection Regulation.
"The allegations raised in the complaint raise doubts about OpenAI's systemic approach to European personal data protection rule," Jakub Groszkowski, deputy president of the Personal Data Protection Office, said. "The office will therefore clarify these doubts, in particular against the background of the fundamental principle of privacy by design contained in the GDPR."
The concerns raised by the complainant include the alleged generation of "false information" about the individual by ChatGPT. The complainant alleged that OpenAI refused to revise this information when contacted and failed to provide further information on how the company had processed the individual's personal data, if any.
These practices by OpenAI violated transparent data processing and access to information requirements stipulated under the GDPR, the complaint alleged.
OpenAI did not immediately respond to a request for comment.
The Polish regulator is the third European data protection agency to raise privacy concerns related to ChatGPT. Previously, data regulators in France, Italy and Spain, launched probes into ChatGPT after receiving similar complaints (see: European Scrutiny of ChatGPT Grows as Probes Increase).
Increasing scrutiny against OpenAI comes as the European Union is set to finalize the world's first comprehensive AI regulation. The proposal, passed by the European Parliament in July, bans a number of applications, such as biometric recognition in public places that are deemed harmful to society (see: Europe Closes in on Rules for Artificial Intelligence).
European officials have said that they want the innovation that AI systems will create but are also attempting to balance development against concerns for safety and human rights.