Artificial Intelligence & Machine Learning , Next-Generation Technologies & Secure Development
NSA Stands Up New Organization to Harness AI
A US Advantage on AI Should 'Not Be Taken for Granted,' Says NSA Head Paul Nakasone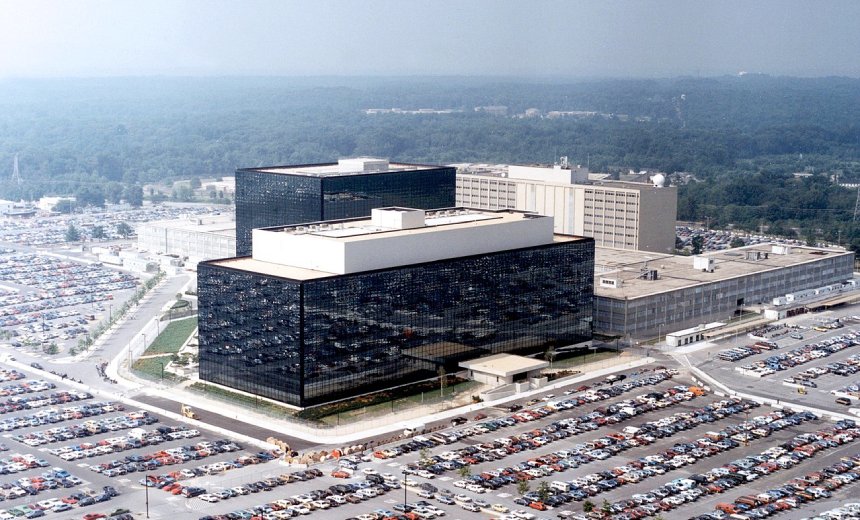 The National Security Agency has set up a new organization to oversee the development and integration of artificial intelligence in national security systems.
See Also: Entering the Era of Generative AI-Enabled Security
Dubbed the AI Security Center, the unit will consolidate the agency's AI activities and support the government's effort to "maintain its competitive edge in AI," said Army Gen. Paul Nakasone on Wednesday. Nakasone heads the NSA and U.S. Cyber Command.
Nakasone said the new organization will work with the Pentagon, undisclosed foreign partners, and representatives from industry, national labs and academia to develop best practices, evaluation methodologies and risk frameworks to enable national security enterprises and defense industries to safely adopt AI capabilities.
"AI will be increasingly consequential for national security in diplomatic, technological and economic matters for our country and our allies and partners," he said.
The center's formation underscores the sudden rise in prominence of artificial intelligence driven by large language models, despite field experts arguing that tools such as ChatGPT aren't particularly groundbreaking. Public access to advanced chatbots and image creation algorithms have nonetheless sparked worries over the technology's consequences for national security.
Congressional watchdog the Government Accountability Office has warned that failure to adopt and effectively integrate AI technology could hinder national security.
"AI will be increasingly consequential for national security in diplomatic, technological and economic matters for our country and our allies and partners," Nakasone said.
Artificial intelligence's new visibility has also set off concerns that China could surpass the U.S. in the race for AI, whether through organic growth or intellectual property theft by Beijing cyber hackers.
"We maintain an advantage in AI in the United States today. That AI advantage should not be taken for granted," Nakasone said, The Associated Press reported.
"Our adversaries, who have for decades used theft and exploitation of our intellectual property to advance their interests, will seek to co-opt our advances in AI and corrupt our application of it," Nakasone said.
The Biden administration last October imposed new export controls on semiconductor technology destined for China. The White House in August published an executive order limiting American investment in Chinese companies that develop advanced technologies including artificial intelligence (see: US Restricts Investment in Chinese AI, Other Technologies).
Other U.S. security and defense agencies have several AI-focused units and guidelines, including the DOD's Joint Artificial Intelligence Center - now part of the Chief Digital and Artificial Intelligence Office - and the National Artificial Intelligence Research Institutes. Defense also updated its 2012 directive that governs the responsible development of autonomous weapon systems to the standards aligned with the advances in AI. In 2020, it published the Responsible AI Strategy and Implementation Pathway to promote responsible stewardship of AI. Earlier this year, the Department of State introduced a political declaration on the responsible military use of AI.