Critical Infrastructure Security , Fraud Management & Cybercrime , Geo Focus: Asia
Kerala Social Media Abuse Measure Withdrawn; What's Next?
Experts Discuss Police Challenges in Fighting Crimes Against Women, Children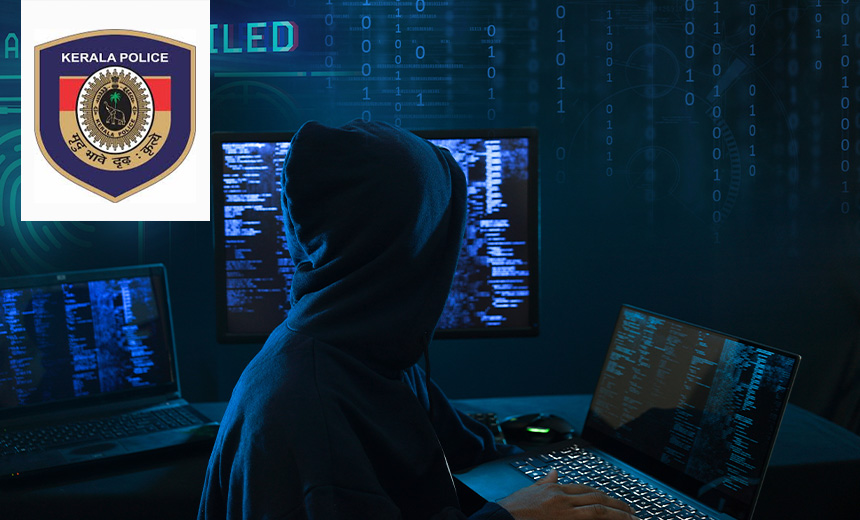 It's not yet clear what action the state of Kerala will take now that it has abruptly withdrawn Section 118A of the Kerala Police Act – intended to help prevent social media abuses, including attacks on women and children.
See Also: Live Webinar | A Buyers' Guide: What to Consider When Assessing a CASB
The withdrawal of the ordinance, signed by Kerala Governor Arif Mohammed just a few days earlier, came after an attempt by the Left Democratic Front, an alliance of political parties, to have it struck down in court for violating freedom of speech rights.
The ordinance had stipulated a jail term of up to five years or a fine of up to 10,000 Rupees ($135) or both for those who produce, publish or disseminate content through any means of communication to intimidate, insult or defame any person through social media.
Kerala Chief Minister Pinarayi Vijayan said that following withdrawal of measure, state lawmakers would discuss the issues involved before making a final decision on the next steps.
In a Times of India blog post, Apar Gupta, Internet Freedom Foundation executive director, said, "Section 118A contained vague adjectives to criminalize online posts and communications."
But some security law experts say revoking the measure could make it more difficult for police to crack down on cybercrime via social media. They argue that rather than scrapping the law, it should have been amended to strengthen law enforcement officials' power to curb cybercrime.
Manoj Abraham, Kerala Police's additional director general of police, nodal officer - cyber dome, says, "There are many cybercrime cases received daily. Since there is no specific law under which these can be registered, they are treated as petitions, and very few are registered as cases."
Why 118A Was Withdrawn?
Some say the ordinance if left unchanged, would be unconstitutional. That's because another provision of the Kerala Police Act, Section 118D, was struck down in 2015 by the Supreme Court of India, which declared it unconstitutional for violating the fundamental right of freedom of speech and expression.
Section 118D prohibited sending by means of a computer resource or any electronic device or a communication device any information that is deemed grossly offensive or that has a menacing character.
N. Vinayakumaran Nair, former head of Hi-Tech Cyber Cell for the Kerala Police, questions how the government in Kerala can deal with complaints about social media abuses against women and children without Section 118A being enforced.
Abraham of the Kerala Police adds: "Though there are many complaints, there is no specific law and hence, very few cases … are being registered and the rest of the complaints are returned."
What's the Option?
Experts argue that India's IT Act 2008 amendments, which deal with the sections on cybercrime and cyberattacks, are out of date because of the emergence of new cybercrimes via social media.
Thus, some security advocates are recommending amending the IT Act to penalize those who misuse social media platforms.
In the meantime, Nair of the Kerala Police says authorities can use sections IPC 499 and IPC 500 of the Kerala Police Act to pursue cases that involve social media.
"The police should continue to register cases against cybercriminals and take stringent action under various other sections of the IT Act and IPC to ensure control on cybercrime activities," he says.