Identity & Access Management , Security Operations
Zero Trust, Auditability and Identity Governance
SailPoint's Frank Briguglio on Federal Response to Biden's Executive Order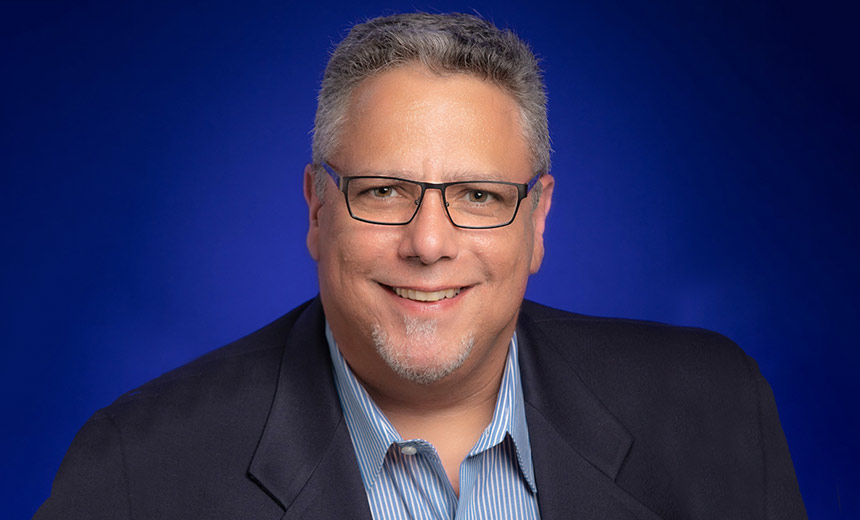 Two years after President Joe Biden's landmark cybersecurity executive order, the question remains: How are federal agencies adapting to the new focus on zero trust and identity governance? SailPoint's Frank Briguglio tackles this question with crucial insights into the state of cybersecurity today.
In an interview with Information Security Media Group, Briguglio, federal CTO at SailPoint, discussed:
Federal progress post-executive order;
The identity governance challenges ahead;
The toolbox for tomorrow.
Briguglio has more than 25 years of identity, credentialing and access management experience. He has extensive knowledge of U.S. government security and compliance standards and hands-on experience in designing, implementing and managing identity and security solutions.