Professional Certifications & Continuous Training , Standards, Regulations & Compliance
The Value of CISO Mentoring
Dan Lohrmann on How Mentors Can Help Security Leaders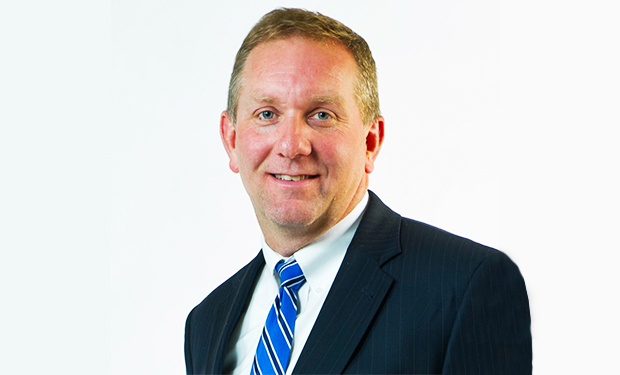 As the role of CISOs evolves, most analysts say, there should arise the need for a mentoring program to help them understand the nuances of the new responsibilities and to take necessary action.
Daniel J. Lohrmann, former CISO for the state of Michigan and currently chief security officer at Security Mentor Inc., says the CISO role is evolving and there are great growth opportunities for them.
"Given the trend, it is absolutely necessary to have mentoring programs for CISOs to help them scale up in their career and also build their personal skills as they deal with unusual situations," Lohrmann says.
"It's not just about the evolution of CISO role or helping them in career progression," Lorhmann says. "It's also about enabling them to engage with boardroom discussions with confidence and knowledge through good learning."
In this interview with Information Security Media Group at the GISEC event in Dubai, Lohrmann says that mentoring is essential to help security leaders go beyond their technical and security roles and adapt to managing teams betters and also influence teams within the organization with utmost confidence. Lohrmann shares insights on:
The variants of mentoring program;
Distinguishing between mentoring and skills development programs;
Changes in the reporting structure of CISOs, and how mentoring can help.
Lohrmann is a cybersecurity leader, technologist and author. He's served global organizations in the public and private sectors as CIO, CTO and CSO, and has been mentoring security professionals.
Varun Haran contributed to this report.