Cloud Access Security Brokers (CASB) , Next-Generation Technologies & Secure Development
Using CASB for Effective Cloud Governance and More
Cognizant's Satyavathi Divadari Describes Use Cases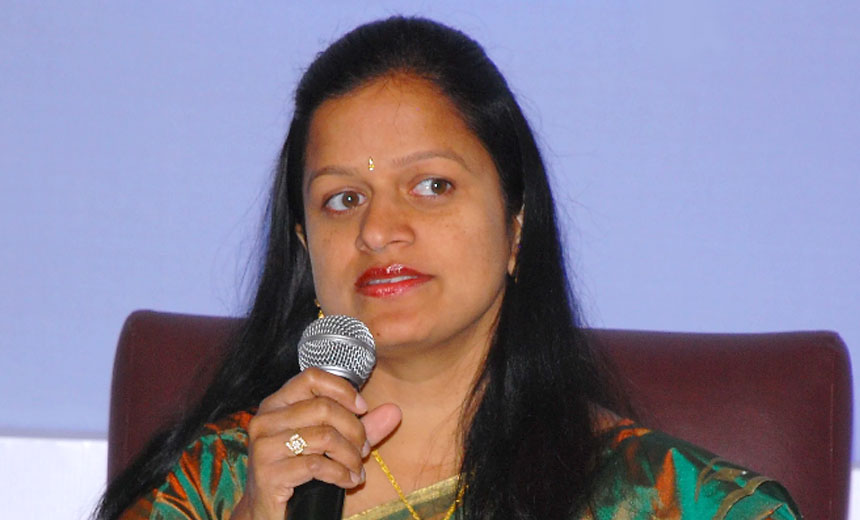 In addition to its use for improving cloud security, cloud access security broker software can play a role in managing shadow IT and controlling sanctioned IT, says Satyavathi Divadari, director of cybersecurity at Cognizant Technology Solutions, a multinational IT services company.
CASB software provides support for cloud security in four ways, she explains in an interview with Information Security Media Group. "The first is to discover [data]; the second is to secure the data; third is to protect against threats and fourth is to ensure compliance with corporate policies."
When deploying CASB technology, Divadari says, it's important to keep in mind that "one single solution will not fit to every use case you have. ... Also, it is important to check how well it [CASB] is integrating with current tools and technologies."
In this interview, Divadari discusses:
Use cases for CASB;
Factors to keep in mind when deploying CASB;
Avoiding treating CASB as a "silver bullet" solution.
Divadari is director of cybersecurity at Cognizant Technology Solutions. Previously, she worked at Wells Fargo, Capgemini, IBM and Tata Communications. She has more than 20 years of experience in security at banking, telecom and IT/ITES industries.