Access Management , Artificial Intelligence & Machine Learning , Big Data Security Analytics
Using AI & ML to Mitigate Threats
NATGRID's CTO, Bharat Anand, on Ramping Up New Technologies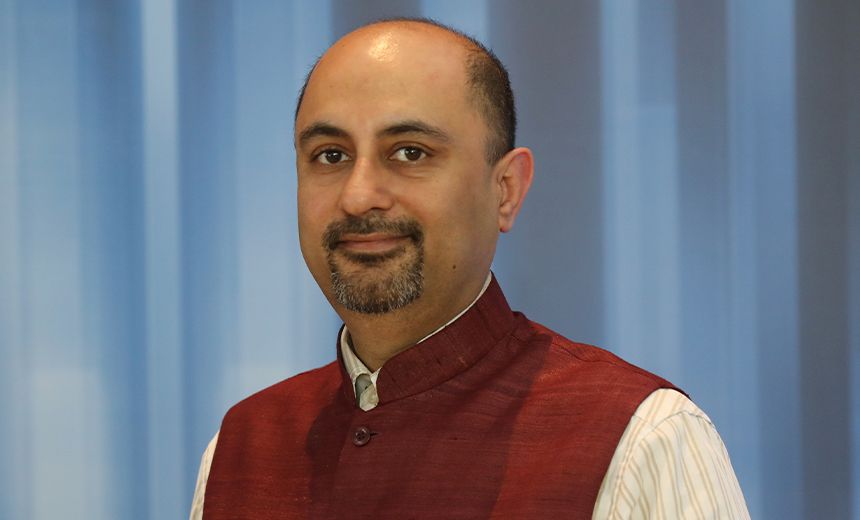 Using artificial intelligence and machine learning, bundled with an orchestration layer, will help CISOs mitigate cyberthreats, says Bharat Anand, chief of technology at NATGRID, the intelligence sharing network of the government of India.
"A real-life artificial intelligence platform," along with orchestration, "can take away a lot of effort and manual intervention in detecting threats," Anand says in an interview with Information Security Media Group.
AI and ML can help analyze the massive traffic flow from the remote workforce, he points out.
In the interview (see audio link below photo). Anand also discusses:
Use of the "zero trust" model in coordinatinon with AI and ML;
How the use of AI needs to conform to the three principles of the confidentiality, Integrity and Availability;
How security needs to align with AI and ML functions.
Anand is the chief of technology at NATGRID in the Ministry of Home Affairs, Government of India. Previously, he was vice president and head enterprise applications with Mphasis.