Tips for Fighting Fraud with Big Data
Fraud Summit Speaker Addresses Analytics Challenges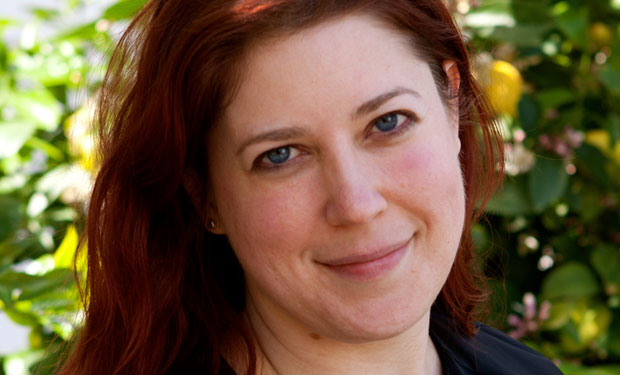 Most organizations, including banks, have more data than they know what to do with, says Allison Miller, a cyberthreat and data analytics expert. So why aren't they more effectively using big data analytics for fraud prevention and detection?
Register for the Fraud Summit San Francisco
Miller says applying big data analytics to threat intelligence is not easy, especially in siloed environments, which are prevalent in the banking industry.
During Information Security Media Group's April 29 Fraud Summit San Francisco, Miller, along with other data experts, will discuss how to tackle big data analytics challenges.
"The biggest challenge is integrating the data," Miller explains during this interview with ISMG. "My least favorite part of doing analytics is data cleansing and prep; normalizing the data and getting it all in one place is very challenging."
Getting all of the data in one place is the biggest hurdle most organizations have to leap, she says. "It's challenging in any small to medium organization, much less a large organization that has grown through acquisition," Miller says. "That is really the main issue that organizations have to face - getting all of that data in one place so that you can do analytics."
In her role overseeing business performance and digital platforms for online-video game provider Electronic Arts, Miller uses analytics to understand risks and determine how the company can optimize performance for its online users.
From a threat intelligence standpoint, having this kind of analytics have proven fruitful, she adds. "Once we understand what normal is for a customer segment, we can be more easily alerted when something unusual happens in our environment," Miller explains.
This type of analytics is reaping big rewards in the e-commerce space, she says, where the analysis of online user behavior is common. But it's not quite so common, or easy, for many businesses, including banks, Miller says.
Because most businesses don't have online dialogues with their customers, they don't have the opportunity to collect the same kind of data as an e-commerce provider, she notes. Still, most organizations have quite a bit of data about their users - they just have to bring that data together, she adds.
"You can have lots and lots of data, but you need to figure out if there is some aspect of big data than can help you," she says.
During this interview, Miller also discusses:
Why banking institutions face unique big data challenges;
How integrated online user experience options, such as standardized authentication, can help to integrate big data; and
How big data can enhance the user experience while also reducing risk.
Miller oversees the business performance of Electronic Arts' cross-company digital platform. She has more than 10 years of experience in designing, building and deploying real-time threat detection and prevention systems. She presents research on fraud prevention and account security issues regularly to both industry and government audiences, including the ITWeb Security Summit, Black Hat and RSA. Previously, Miller led social network Tagged's security and risk management team, managed PayPal's account risk and security team and was director of product/technology risk at Visa.