Fraud Management & Cybercrime , Governance & Risk Management
Tapping Analytics In CyberSec, Fraud
Teradata's Ligot on Big Data's Role in Cybersecurity, Fraud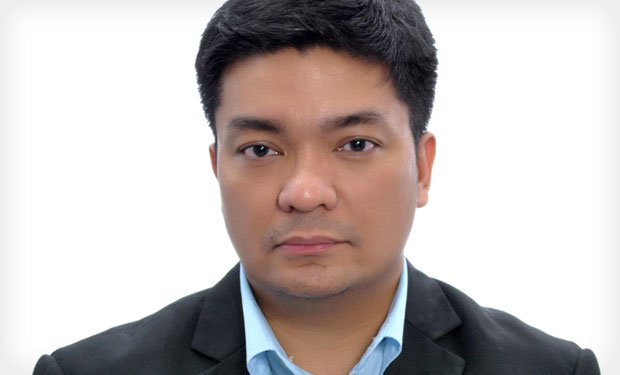 Enterprises today are awash with data, multiplying exponentially in volume and variety. In this landscape, the inability of legacy systems to handle this data means that organizations today are falling behind the curve when it comes to situational awareness - be it in fraud or cybersecurity.
"Relying on models that depend on structured data can mean rapid deterioration in the quality of insights in the current data landscape, which is rapidly changing," Says Dominic Ligot, Data Scientist and Industry Consultant for Teradata Philippines. "There is a need to complement existing analysis techniques to account for the significant changes in the data landscape."
The data is there, but it is all over the place, and in silos, he says. The challenge is leveraging all these disparate data sets and running them through a single algorithm to understand the hidden connections. All of these data systems have their own formats - they will not agree with each other - and it is often difficult to obtain a single comprehensive view of what is going on. Viewing trends spanning multiple, datatypes, datasets and databases - as quickly as possible - is now imperative.
Take fraud for instance. The challenge enterprises face today, with multiple channels of business, is in creating a composite view of the fraudster. The prevailing measure of success in fighting fraud is losses recovered. This is a clear and measurable metric given that fraud, by definition, is mostly detected by organizations after the fact. The real business case for using big data analytics in fraud is prevention, Ligot says.
"Companies have no appreciation for the amount of fraud that can be prevented using analytics today. This is a strategic change that is needed in the way the fraud functions within organizations work," he says. "The initial investment in these systems usually far exceeds the amount of fraud you have either experienced, or recovered, causing enterprises to shy away from seemingly exorbitant investments in analytics."
But this is just lack of awareness, he says. Once you deploy these tools and have collected a sufficient amount of data points and historical data, these investment start to pay you back.
In the exclusive interview with Information Security Media Group, Ligot speaks in-depth on the practical applications of big data analytics to cybersecurity and fraud. He shares insight on the changing data landscape and the need for analytics that provide real-time, proactive intelligence, in addition to commenting on:
The need for analytics in cybersecurity and anti-fraud ;
Integrating analytics into existing Fraud management programs;
The traction big data analytics is seeing, and some predictions.
Dominic 'Doc' Ligot is Industry Consultant and Data Scientist with Teradata Philippines LLC. He comes with 15 years of experience in finance and analytics. At Teradata, he focuses on risk analytics. Prior to Teradata, he worked with ANZ Global Services, HSBC and AAFM. His achievements include establishing a 100 FTE global compliance and regulatory and global risk analytics centers of excellence. He is passionate about developing big data analytics strategies and promoting a data-driven and analytics-led culture. His business motto is: "Analytics stays up late, and still looks gorgeous."