Advanced SOC Operations / CSOC , Governance & Risk Management , Next-Generation Technologies & Secure Development
Why SOCs Will Remain Relevant
Security Expert Shiju Rawther Sizes Up Long-Term Roles of SOCs, CSOCs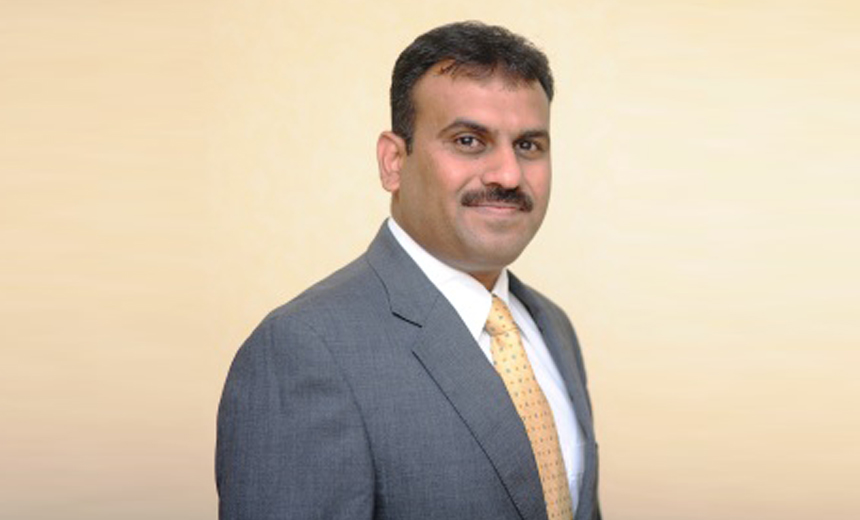 Security operations center, or SOCs, will not lose their relevance even as Cyber SOCs become more common, says Shiju Rawther, head of technology infrastructure and security operations at a credit bureau in India.
"Traditional SOCs and CSOCs have their own pros and cons, Rawther says in an interview with Information Security Media Group. An in-house SOC, for example, offers more control because it is "monitored directly by security teams," he notes. "While traditional SOCs have more grip in terms of internal threats, CSOCs come into the picture for external threats ... since they manage many customers at any point in time. ... So any threat landscape they are seeing in any part of the globe, they [CSOCs] come to know at a faster pace," Rawther says.
While small and midsize enterprises may consider sharing a CSOC with other organizations of a similar size, larger organizations likely will turn to a global CSOC, he adds.
In this interview (see audio link below image), Rawther discusses:
Why CSOCs are more effective against targeted attacks;
Strengths and weaknesses of SOCs and CSOCs;
Why interest in CSOCs will continue to grow.
Rawther has more than 18 years of experience in IT infrastructure and security. He currently heads the IT infrastructure and security operations for a leading credit bureau in India, specializing in positioning the technology and security functions as business transformation initiatives. Previously, he has worked at Sify Limited, Primus Telecommunications India Ltd., Wipro Infotech, Gateway Terminals India, PCS Technology Ltd. and Fullerton India Credit Company Ltd.