3rd Party Risk Management , Advanced SOC Operations / CSOC , Governance & Risk Management
Smart Cities: The Security Challenge
Dubai's Col. Alrazooqi Says Information Sharing Critical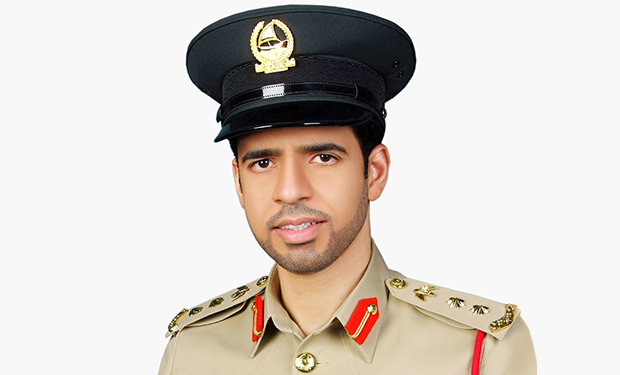 The Government of Dubai has embarked on an ambitious task to transform into a world-class safe and secure smart city in three years' time.
Dubai Police, a government entity, has been proactive in putting up a strong security framework with the goal of providing a safe and secure environment through smart technologies and education.
The key challenge in the project, says Colonel Khalid Nasser Alrazooqi, general director of smart services department, Dubai Police GHQ, is to constantly impart training to the staff on the importance of data protection, and also sourcing information from government sources.
"Information sharing among groups plays an important role while taking up a smart city project, given the nature of cybercrime," says Col. Alrazooqi. Besides, he says, "Bridging the communication gap between the government and private bodies is most important during the data integration process; convincing them that the data sourced will be secure is a task."
Deploying security tools and technologies will not suffice in making it a secure city, he says. The key, for security heads, is to build awareness among their own teams and among public and private bodies on how data should not be misused.
In this exclusive interview with Information Security Media Group, at the GISEC event in Dubai, Col Alrazooqi highlights ways to source information from the government, securing every layer of infrastructure through smart technologies, conducting workshops on safety standards, among others. He also shares thoughts on:
Taking a holistic approach to building the smart city project;
Getting government approvals on the project to implement security measures;
Putting an information sharing mechanism in place to share critical information .
Colonel Alrazooqi was in charge of IT sector at General Directorate of Residency and Foreign Affairs till 2014, prior to taking up the smart city project. He has implemented strategic projects in Dubai and UAE, including e-passports, smart e-gates, mobile visa, forensic projects and so on. He has received a Bachelor of Science from Maryville University in Computer Science in 1997 from St. Louis Missouri, USA, and completed his Masters in Computer Resources and Information Management from USA in 1999.
Varun Haran contributed to this report.