Cloud Security , Encryption & Key Management , Governance & Risk Management
Security Must Keep Pace With Cloud Adoption Surge
WinMagic COO Hickman Shares Global Cloud Security, Encryption Insight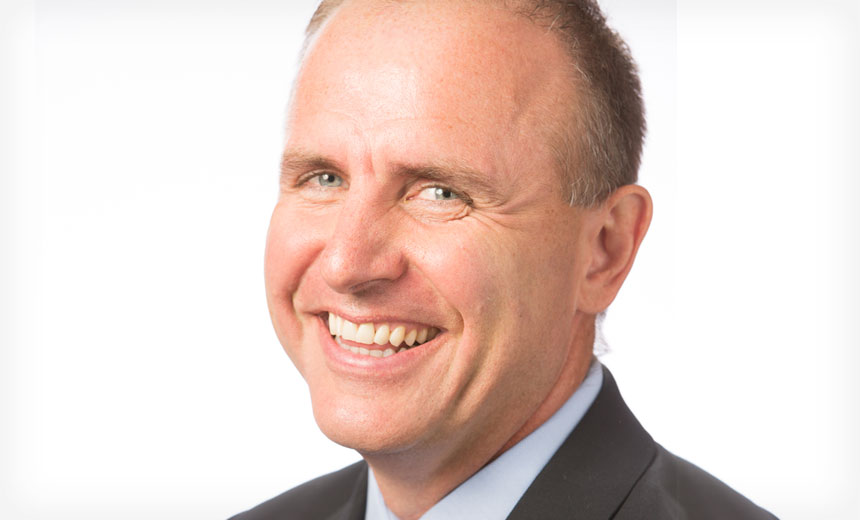 Cloud adoption has accelerated, and a significant number of organizations are getting into the Infrastructure as a service (IaaS) space, because of the huge benefits in terms of cost and scalability. With this acceleration in adoption comes security concerns, and some people are still nervous of moving to the cloud - they want to know that they control access to this data and encryption keys, says WinMagic COO Mark Hickman.
"Data is everywhere, and the ability to secure this data and make sure you don't have a breach that could be punitive - especially with legislation like the EU GDPR and others being enacted across the globe - is very important for organizations today," he says. North America is leading the market with a lot of large enterprises beginning to move their DevOps into the cloud, and WinMagic is seeing commensurate traction for third-party key management solutions, he says (see: Control Your Own Keys).
A lot of organizations have traditionally felt that encryption is only necessary on specific things and very sensitive data. But with data breaches becoming so much more prevalent over the past five years, organizations are realizing the need for a comprehensive encryption strategy across their networks, devices, into the cloud, into IoT and beyond, Hickman says.
"Additionally, we see with our customers that they really want the ability to move seamlessly from private cloud to public and hybrid cloud, without having to unencrypt and re-encrypt in order to expand and leverage the increase in infrastructure," he says. "The availability of solutions in the market that can facilitate this is accelerating cloud adoption."
In this exclusive audio interview (player link below image), with Information Security Media Group Hickman shares insight from around the globe on how he sees the issues of cloud security and encryption being tackled by service providers and user organization. He speaks about:
Common cloud security challenges with encryption;
Encryption and key management with the expanding universe of devices and endpoints;
Global legislation and the impact they will have on cloud security.
Hickman is Chief Operating Officer at Winmagic. He is responsible for direct and channel sales, marketing, professional services, and global business development. Joining WinMagic in 2010, he brings over 18 years of software sales experience. Prior to joining WinMagic, he held senior sales management positions with Computer Associates, BEA Systems Inc., and RightNow Technologies. Hickman has been building strong sales teams for the past decade. He has consistently built new business and has grown organization's revenues extensively.