Access Management , Identity & Access Management , Next-Generation Technologies & Secure Development
Securing a Smart City Project
World Bank's Vikas Kanungo on Best Practices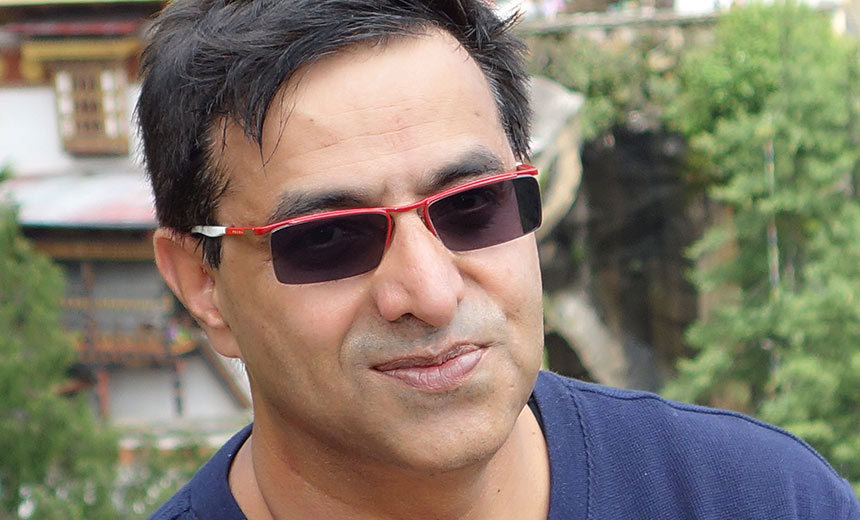 What are the best practices for addressing security in "smart city" projects? Vikas Kanungo, senior consultant, transport and ICT global practice, at the World Bank, offers insights in an in-depth interview. (See: How to Build a Strong, Agile Internal Security Team)
"Given the size of India, having CISOs at the local level, each one trying to make their own security policies, is not a very feasible option," says Kanungo in an interview with Information Security Media Group. "We have to look at creating security policies at the central level."
Kanungo contends that until now, the government has not fully comprehended the role of a CISO. "The government's awareness level has definitely gone up. But this needs to be translated into some kind of policies, regulations and standardization," he says.
In this interview (see audio link below image), Kanungo also discusses:
Best global practices for securing a smart city project, including using a standardized platform;
Security challenges in smart cities;
Where India is lagging when it comes to securing smart cities.
Kanungo is senior consultant with the World Bank. He is a smart city and m-governance expert, trainer and adviser with more than 25 years of experience in digital platforms and ICT solutions strategy. He has worked in key consulting and advisory positions with the government of India, The World Bank, UNDP, Food and Agriculture Organization, European Union agencies and a host of companies in India, Asia and Middle East.
( The views expressed in this interview are personal views of Vikas Kanungo and do not represent the views of the organizations he has been working with. )