Endpoint Security , Incident & Breach Response , Internet of Things Security
Securing Operational Technology Infrastructure
Ajit Jha, L&T's Cybersecurity Head, Outlines Essential Steps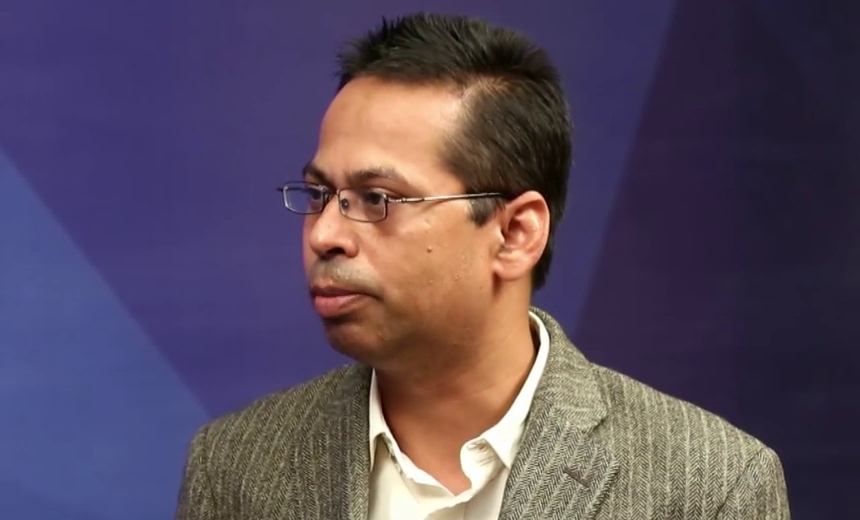 With the increase in vulnerabilities in operational technology infrastructure, it's important to deploy unidirectional hardware gateways to restrict entry into OT networks, says Ajit Jha, Head-cybersecurity, L&T Technology Services.
"The first thing that you have to do is work on redundancy so that you can actually run a pen test on one set of hardware while not touching the other set of hardware so the production does not change," Jha says.
In this interview (see audio link below photo) at Information Security Media Group's recent Fraud and Breach Prevention Summit in Bengaluru, Jha discusses:
A security framework to protect OT from attacks
Integrating IT security with OT infrastructure
The importance of building redundancy to avoid disruption
Jha, delivery head - M2M and cybersecurity at L&T Technology Services, has over 22 years of experience in technology and product management. He has worked in various organizations in product design and development and product line management roles. Jha has experience in the wireless and IoT sectors, leading product design and development and managing product roadmaps.
You might also be interested in …