Business Continuity Management / Disaster Recovery , Governance & Risk Management
Safeguarding Critical Infrastructure From Cyberattacks
Cybersecurity Professor Prashant Pillai on Maintaining Business Continuity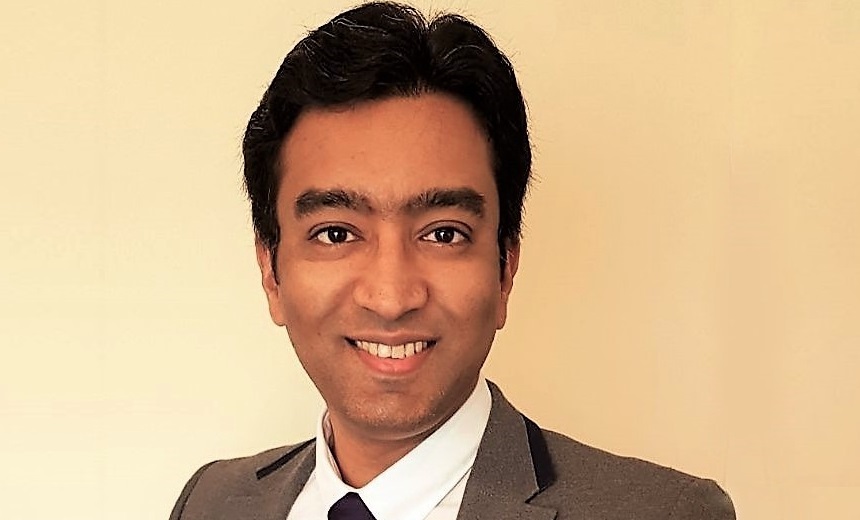 The biggest challenge for any critical infrastructure facing potential cyberattacks is devising ways to maintain business continuity, says Prashant Pillai, director of the Wolverhampton Cyber Research Institute, who calls for building resilience into network design.
Pillai will be a featured speaker at Information Security Media Group's Security Summit: London, to be held Oct. 23.
"If your web server or email server is attacked, you can switch it off, shut it down and look at it after some time. But for critical infrastructure, you can't do that," Pillai says in an interview with ISMG. "So how does a network like that provide continuous service while being attacked? How do you recover gracefully and quickly from attacks?"
That's why building resilience into critical infrastructure at the design phase is so critical, he contends.
"We need to be on top of the game to try and think about how you can not just detect some of these attacks, but how do you really build resilient systems," Pillai says.
In this interview (see audio link below photo), Pillai also discusses:
What areas of critical infrastructure are the most vulnerable and why;
Where cyberattacks are originating;
How the internet of things is expanding the attack surface for critical infrastructure.
Pillai is professor of cybersecurity and director of the Wolverhampton Cyber Research Institute at the University of Wolverhampton in the U.K. The institute specializes in security for critical national infrastructure, with a current focus on detection, prevention and migitation for large-scale coordinated attacks against complex systems.