Cloud Security , Forensics , Next-Generation Technologies & Secure Development
The Role of Cloud Forensics in Breach Investigations
Balsign Rajput of Maharashtra Cyber Police on Leveraging Contemporary Technologies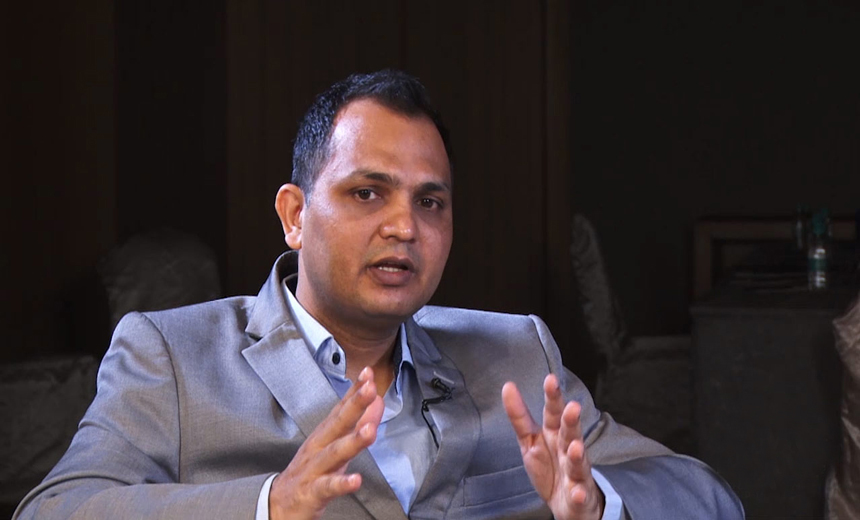 Cloud forensics is becoming a critical part of law enforcement's investigations of cybercrimes because it provides flexibility to extract and analyze data in real-time, says Balsing Rajput, superintendent of Police, Cyber Division, Maharashtra State Police.
"Contemporary tools and technologies, such as mobile cloud forensic tools, in particular, will enable us to take the case to a logical conclusion," Rajput says in an interview with Information Security Media Group. "Since every crime is linked to mobile, it becomes easy to extract data from various operating systems at any given time using the mobile forensic tools."
Many law enforcement agencies lack expertise in using forensic tools, so they're building the capacity and skills in such contemporary technologies, he says.
In this interview at the recent ISMG's Fraud & Breach Prevention Summit in Mumbai (see audio link below photo), he also offers insights on:
Focusing on building cyber hygiene;
Dealing with resource and skill challenges;
The Importance of data sharing.
Rajput, superintendent of police, cyber division, Maharashtra State Police, has strategic and technical expertise in the field of cybersecurity in critical infrastructure, government information systems and cyber defense. He has experience in building cybercrime investigation labs and cyber police stations. He's working on the developing an integrated cybersecurity environment for the state through the Maharashtra Cyber Security Project and also has been involved in capacity-building efforts for cybersecurity and cybercrime investigations for Maharashtra Police. Rajput was the part of a cybersecurity delegation that visited Israel in 2016 and is a Chevening Cybersecurity Fellow.