Responding to the 'Year of the Breach'
McAfee's CTOs on Rise of Cybercrime in India, Asia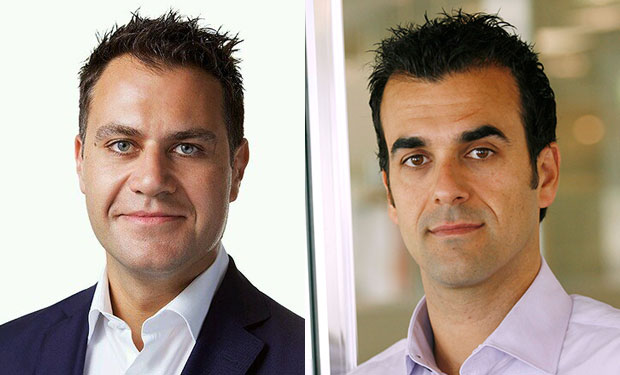 The threat landscape in the Indian region is quickly evolving, and the rising sophistication of attacks highlights the need for robust breach notification norms in India. This is the message from McAfee vice president and CTO worldwide Michael Sentonas and CTO APAC Sean Duca, who discuss cybercrime trends in this exclusive interview with Information Security Media Group.
"There is a strong requirement [in India] to look at the breach notification laws," says Sentonas, adding that, in the face of emerging threats, there is a need to assume compromise and work toward detection - interoperability between security tools being key.
Duca adds that, given the number of people in the region getting online for the first time using mobile devices, there is a need for organizations to foster security awareness and be able to respond quickly to threats. "Ongoing breaches, while unfortunate, are an opportunity for Asia to learn and build up resilience," he says.
Sentonas and Duca visited India to share announcements from McAfee, and took time to sit with ISMG to discuss:
The evolving threat landscape in India and Asia;
The rise of cybercrime as a service;
Lessons learned from large-scale global breaches.
Sentonas has more than 18 years of experience, focusing on Internet security solutions. Prior to being appointed worldwide CTO, he was most recently vice president and CTO for McAfee in Asia Pacific. A well-known industry spokesperson, Sentonas regularly keynotes at major world forums and conferences on best practices in security management.
Duca is responsible for driving McAfee's solution strategy and technology vision throughout Asia Pacific. With more than 16 years of experience in the IT industry, he has steered the development of McAfee's reference architecture across the region.