Artificial Intelligence & Machine Learning , Critical Infrastructure Security , Cybercrime
Predictive Policing Can Obviate Cybercrime
Disaster Response Centre's Chief Pradhan on Building Law Enforcement's Capabilities to Fight Cyber Wars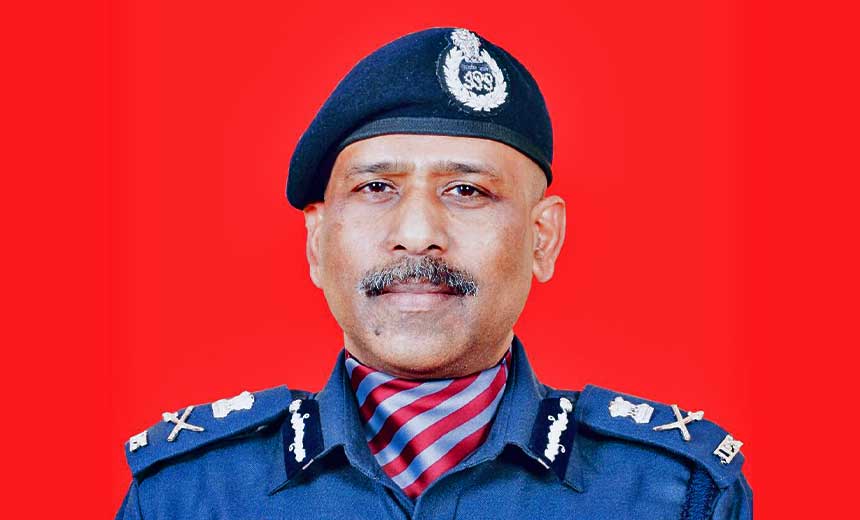 "India is gradually entering into the league of those nations where critical infrastructure is controlled by the cyber architecture and therefore, naturally becoming an attractive target for the enemies of the state and countries; hence, it is important to secure it," says S N Pradhan, director general of National Disaster Response Force, Ministry of Home Affairs.
The numbers in terms of cybercrime and criminals are huge in the country, and there is so much data generated which is resting and still not being analysed through machine learning or artificial intelligence to track patterns of cybercrimes, says Pradhan in an interview with Information Security Media Group.
It's time to subject this data to that kind of analytics which will throw up a lot of deliverables and also detect patterns on which police can work through what we call as predictive policing, he says.
"Predictive policing or Predpol which is being used in many states across USA for detecting patterns of cybercrime will help obviate cybercrime, help us map the sources and enable the resources to be pushed in that direction," says Pradhan.
In this interview, Pradhan discusses the challenges in finding resources adept in tackling cybercrime and ways to improve investigation techniques.
He offers insights on:
Improving forensic and investigation skills of cybercrime personnel;
Collaborative approach in tackling cybercrime ;
Law enforcement's capabilities in detecting threats from the dark web
Prior to this, Pradhan, an IPS officer served as Joint Secretary at Ministry of Development of North Eastern Region, where he piloted the innovative programme called Science and Technology Interventions in the North Eastern Region. He worked as Superintendent of Police in various districts of Bihar, before joining as Assistant Director at the Sardar Vallabhai Patel National Police Academy, Hyderabad, where he trained 6 batches of IPS officers. He was awarded the President's Medal for meritorious service in 2006 and has been the recipient of President's Police Medal for distinguished service in 2012. He has been recognised for his innovations in the use of IT in policing and has been instrumental in setting up Cybersecurity Research Centre in Jharkhand.
(Principal correspondent Suparna Goswami contributed to this report)