Artificial Intelligence & Machine Learning , Fraud Management & Cybercrime , Fraud Risk Management
Payment Fraud: What It Is and How to Fight It
Alex Zeltcer of nSure.ai on Using Discriminative AI to Detect and Curb Payment Fraud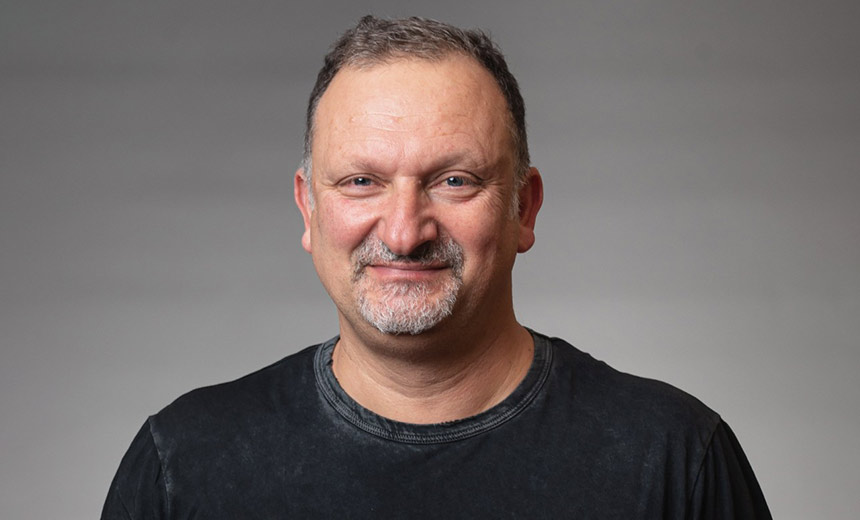 Payment fraud encompasses a wide range of deceitful activities involving both fiat currency and cryptocurrency. What all payment fraud has in common, said Alex Zeltcer, the co-founder and CEO of nSure.ai, is that the fraudster is looking for a way to transfer value immediately, in order to make a profit.
Fraudsters overcome the regulations surrounding the payments system, and 75% of payment fraud is now generated by accounts that have gone through know-your-customer verification, he said.
In this episode of CyberEd.io's podcast series "Cybersecurity Insights," Zeltcer discussed:
The ways in which fraudsters can gain access to victims' payment information;
How industrialized payment fraud attacks operate;
How nSure.ai uses discriminative AI to identify anomalies created by these attacks and reduce their scale.
Zeltcer is a digital technology advocate and pioneer with over 20 years of IT, R&D, sales and active angel investor experience both as CEO and founder. At nSure.ai, he leads the charge against chargebacks and helps global digital goods providers secure their high-risk transactions from fraudsters. Prior to joining nSure.ai, Zeltcer accelerated the growth and innovation of the digital gift card, online food shopping and 3D collaboration market segments. He previously served as vice president of R&D at Comverse Technology.