Cybercrime , Digital Identity , Fraud Management & Cybercrime
Passwordless Authentication Helps in Preventing Fraud
ACFE India President Describes the Fraud Trends in India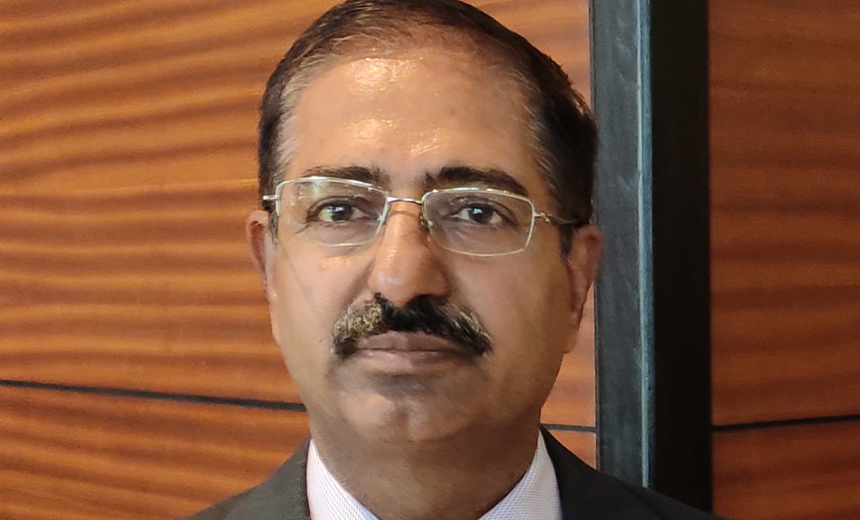 Passwordless authentication is the way forward for organizations as it gives 99.9% proof against attackers, says Sanganagouda Dhawalgi, president, ACFE, India chapter. "Passwordless authentication works on the principle of biometrics, emails and token OTP. Hence, it is definitely safer and more reliable," says Dhawalgi.
"About 81% passwords are hackable. There are password trackers that are around the web. Phishing, which is on the rise now, is one of the ways of getting a password. It is easy for fraudsters to crack passwords. With regards to policies, organizations must ensure that they block employees from using USB ports as well as accessing social media accounts", remarks Dhawalgi.
In this audio interview with Information Security Media Group, Dhawalgi also discusses:
The fraud trends in India;
Why multi factor authentication is critical in preventing fraud;
How SP2 regulations can help contain ID theft .
Dhawalgi is the President of ACFE, India chapter. Previously, he was an executive director in the Forensic Services practice of PwC, India. He is also a winner of President's Gold Medal from the Officers Training Academy for being first in order of merit and best officer commissioned from his batch. He is a professional intelligencer from the corps of military intelligence of the Indian Army with around 26 years of relevant experience both in the corporate and government.