Business Continuity Management / Disaster Recovery , COVID-19 , Endpoint Security
Optimize Endpoint Detection and Response
Kaspersky's Dipesh Kaura Reflects on Virtual Roundtable Discussion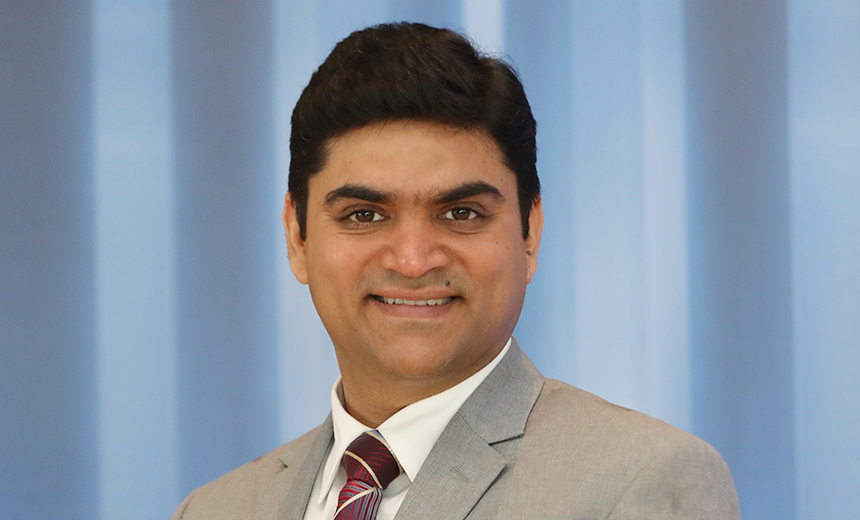 Endpoint devices have multiplied exponentially across the enterprise landscape in 2020 - and so have endpoint security challenges. Following a recent virtual roundtable discussion of the topic, Kaspersky's Dipesh Kaura weighs in on how to improve endpoint detection and response.
Kaura, General Manager of Kaspersky South Asia, says the first step is to cut through the confusion in the marketplace.
"Over the last six months, ever since the world adapted to the new COVID lifestyle, the entire focus in cybersecurity has shifted back to the endpoint," Kaura says. "With multiple solutions being available in the market, it is the end user who is confused over what is the right solution with which to start - should it be an endpoint solution, an EDR, a sandbox ...?"
In a post-roundtable interview, Kaura discusses:
Endpoint visibility gaps and how to fill them;
The evolution of EDR solutions;
The value - to Kaspersky and attendees - of these virtual roundtable discussions.
Kaura recently joined Kaspersky as the General Manager for the South Asia region to expand businesses in India, Sri Lanka, Bangladesh, Nepal, Bhutan, and the Maldives. Based in Mumbai, he has over 17+ years of experience in business development, extensive account management, client-relationship management, strategic planning for large enterprise, and BFSI deals. Before his appointment at Kaspersky, Dipesh held senior leadership roles in IT companies like Price Waterhouse Coopers (PWC) and Gartner Research in India.