Advanced SOC Operations / CSOC , Artificial Intelligence & Machine Learning , Government
Making Cybersecurity Public/Private Partnerships Work
Ravikishor Mundada, Karnataka's Cybersecurity Head, Outlines the Key Steps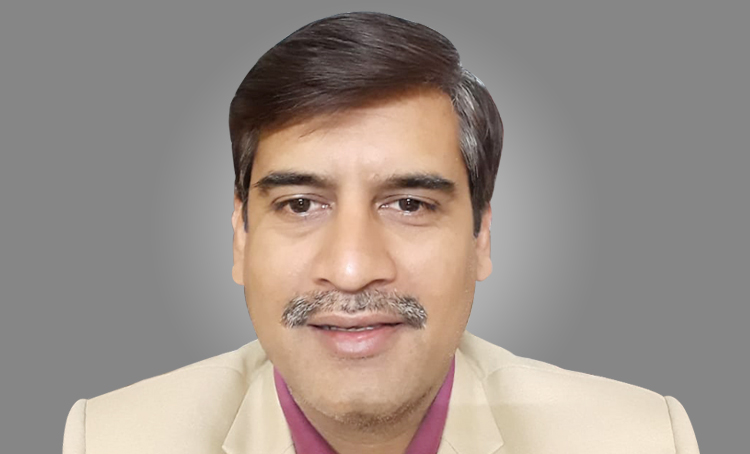 Building a public/private partnership for cybersecurity is time consuming and resource-intensive, but such a model can play a key role in protecting critical infrastructure, says Ravikishor Mundada, CEO of the Center of Cybersecurity Excellence, Government ">of Karnataka.
The Center of Cybersecurity Excellence works with partners to build an infrastructure "that helps to prevent threats," Mundada says in an interview with Information Security Media Group. The center also works on building awareness of cybersecurity issues, he points out.
A challenge in building an effective public/private partnership, he says, has been that "the return on investment is not understood in a commercial sense by the project authority or by the initiative-taking organizations," he says.
In this interview (see audio link below photo), Mundada discusses how a public/private partnership model is built using clusters involving the government, academia and corporate enterprises. He offers insights on:
Technological innovations in the public/private partnership framework;
How to conceptualize a partnership project;
Building domain-specific clusters.
As CEO of the Center of Cybersecurity Excellence, Government of Karnataka, Mundada works with original equipment manufacturers, startup businesses, academics, industry groups, government departments and others on collaborative projects. Previously, he has been a start-up mentor, global delivery and operations leader and has held senior management roles at NASSCOM, Accenture, IBM India and Cognizant.