Artificial Intelligence & Machine Learning , Blockchain & Cryptocurrency , Next-Generation Technologies & Secure Development
Why Machine Learning Is Gaining Traction
RSA's Zulfikar Ramzan on the Latest Applications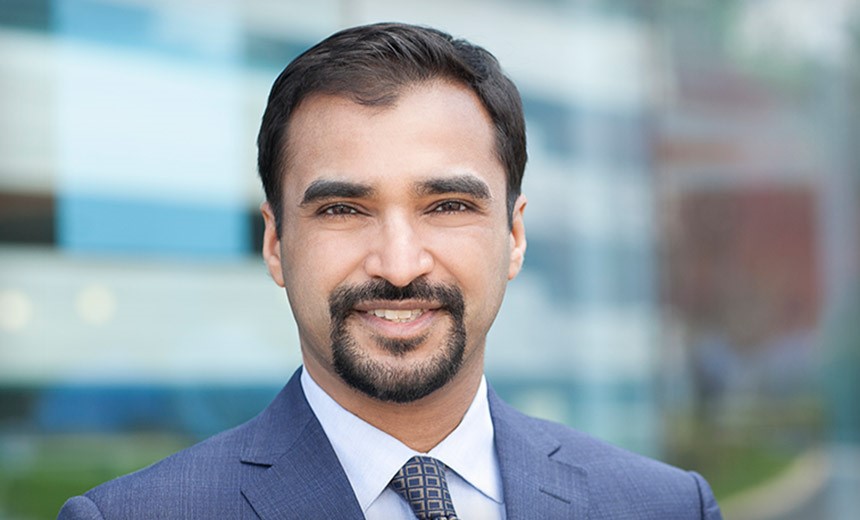 Machine learning is maturing and being applied in new ways to generate real value, says Zulfikar Ramzan, CTO at RSA.
For example, it's being used in cybersecurity to help "classify transactions as good or bad," he says in an interview with Information Security Media Group. It's also being used to strengthen authentication and monitor network traffic for irregularities.
Machine learning can also be used in the context of anti-fraud, he notes. "For example through machine learning, banks may consider aspects like time of log in, what are the characteristics of the device being used, etc."
The growth of machine learning is driven by the availability of larger data sets, stronger computational power and better algorithms and techniques, Ramzan says.
In this interview (see audio link below image), Ramzan also discusses:
The trends of modernization, malice and mandates;
Use cases for machine learning;
Why blockchain can't be used for everything under the sun.
As CTO at RSA, Ramzan is responsible for leading the development of the company's technology strategy and bringing innovations to market. Previously, he was CTO at Elastica and chief scientist of Sourcefire, implementing and deploying machine learning systems. He has co-authored more than 50 technical articles and two books and holds more than 50 patents.