Advanced SOC Operations / CSOC , Next-Generation Technologies & Secure Development
Leveraging a Next-Generation SOC to Enhance Threat Detection
Aujas Networks' Srinivas Rao Explains How a CSOC Enables a Modular Approach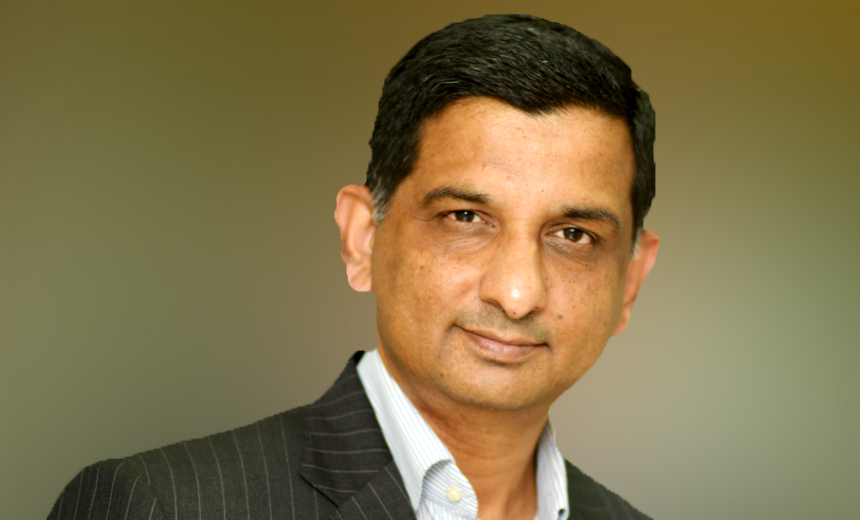 Implementing a next-generation cybersecurity operations center, or CSOC, enables CISOs to take a modular approach to improving risk mitigation, says M. Srinivas Rao, co-founder and CEO at Aujas Networks, a global IT risk management company.
"For example, you could start with threat intelligence and deception and then add on capabilities around threat hunting," Rao says in an interview with Information Security Media Group.
Rao argues that many organizations should consider turning to the MSSP model when implementing a CSOC rather than launching a project on their own.
"One advantage in working with a service provider is they will be able to bring you a range of experience across different customers," he says.
In this interview (see audio link below image), Rao also discusses:
How a CSOC helps in countering advanced threats;
Why companies are preferring to go for a hybrid CSOC model;
The various subscription models available for CSOC as a service.
Rao is the co-founder and chief executive officer of Aujas Networks, a pure-play digital security services company. Rao co-founded Aujas in February 2008, after more than 26 years of experience in the technology industry. Prior to joining Aujas, Rao served as the senior vice president, market management at Cisco Systems and also served as the chief operating officer at IBM Netsol.