Artificial Intelligence & Machine Learning , Next-Generation Technologies & Secure Development
Leveraging Machine Learning to Battle Emerging Threats
Happiest Minds' Darshan Appayanna on the Latest Applications for ML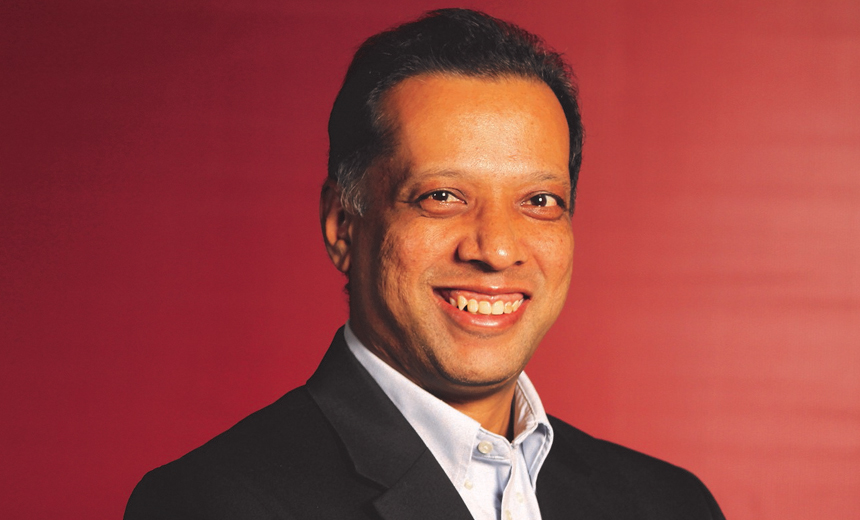 Machine learning is supporting new ways of battling evolving cyber threats, such as by analyzing behaviors, says Darshan Appayanna, CISO at Happiest Minds, an IT services firm, who will be a featured speaker at Information Security Media Group's upcoming Fraud and Breach Prevention Summit in Bengaluru.
For example, the technology helps with anomoly detection to help detect potential threats, he explains in an interview with ISMG. Machine learning also helps sort through alerts to find those to focus on, he says. "Machine learning helps with correlations, helps with trying to build patterns ... and with being able to be ... more proactive in your entire security infrastructure." (See: AI and Machine Learning: More Than Buzzwords?)
The accessibility of high-power computers has made machine learning far more accessible, Appayanna says.
"What has really changed is the accessibility to [computing power] because that was the biggest constraint. You need machines which would have been very expensive earlier," he says. "Now it is so consumerized, you can just go to any of your service providers and run up a high-end compute device which can be able to do these correlations."
By leveraging that new computing power, Appayanna says, "what machine learning can do is help proactively identify, stall and correct [security] issues when they are seen."
Appayanna will be a featured speaker at ISMG's Bengaluru summit, to be held June 12 and 13, where he will particpate in a panel discussion on CASB: A Critical Technology for Cloud Security - What Are India's Stakes?
In this interview (see audio link below image), Appayanna also discusses:
Architectural changes for integrating machine learning;
How the cloud is leveraging machine learning;
How machine learning supports cloud access security brokers.
Appayanna is the CIO, CISO and knowledge officer at Happiest Minds, an IT services and consulting firm. He has been instrumental in building a digital native IT and IS ecosystem and for bringing about the cultural change fundamental for digital initiatives. His cloud, digital security and digital transformation initiatives have won him honors for innovation and thought leadership.