Incident & Breach Response , Managed Security Service Provider (MSSP) , Security Operations
Lack of Skills Driving Automation in SOCs
Cyberbit's Neri Zin on Why MSSPs Are Growing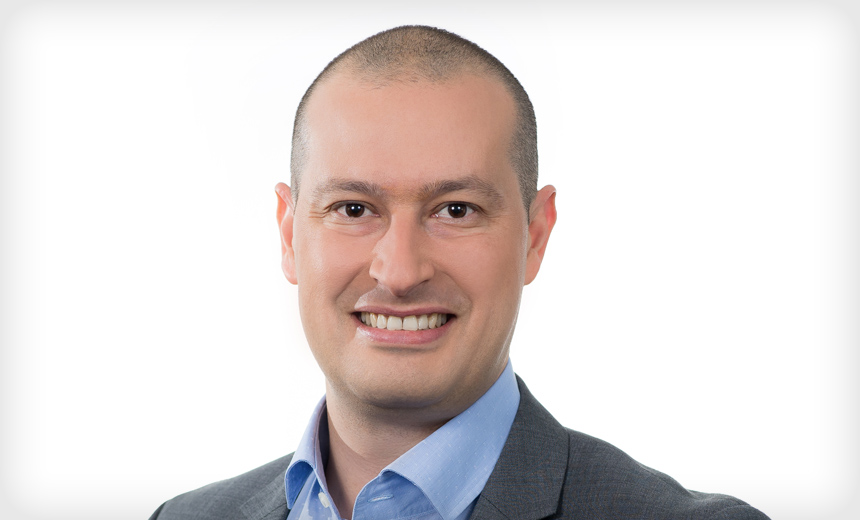 Companies in India are increasingly automating more SOC functions because they lack skilled staff, says Neri Zin, vice president, APAC, at Cyberbit, an Israel-based company that provides a consolidated detection and response platform. And many are turning to managed security service providers for help
"When you have lack of skilled employees you want to automate as much as possible, [shifting to] activities done by machines rather than done by your team," Zin says in an interview with Information Security Media Group (see: How SOCs Are Transitioning to Cyber Defense Centers).
Automating more SOC functions helps organizations to achieve response standardization. "SOC operators are trying to standardize their activities to create a class of response to make sure each incident is dealt with properly," Zin says.
When it comes to managing SOCs, the market is divided into two categories, Zin says. The first category consists of large companies that can afford to run the SOC themselves. "The second one, which is the majority of the market, don't have the skillsets or budget to set up a SOC by themselves," he notes. These companies often turn to MSSPs for assistance.
In this interview (see audio link below image), Zin also talks about:
The way incident response has evolved over the years;
Ways to address the security skills shortage;
The increase in demand for MSSPs.
Zin is an experienced cybersecurity business leader and frequent speaker, spending his entire career managing business development in India and the Asia Pacific region. He currently leads all Cyberbit's business activity in Asia-Pacific including, business development, marketing and channel partnerships.