Access Management , Analytics , Business Email Compromise (BEC)
Why Is Southeast Asia a 'Hotbed' for Cybercrime?
Former US Defense Dept. Deputy CISO on the Need for a Collaborative Defensive Approach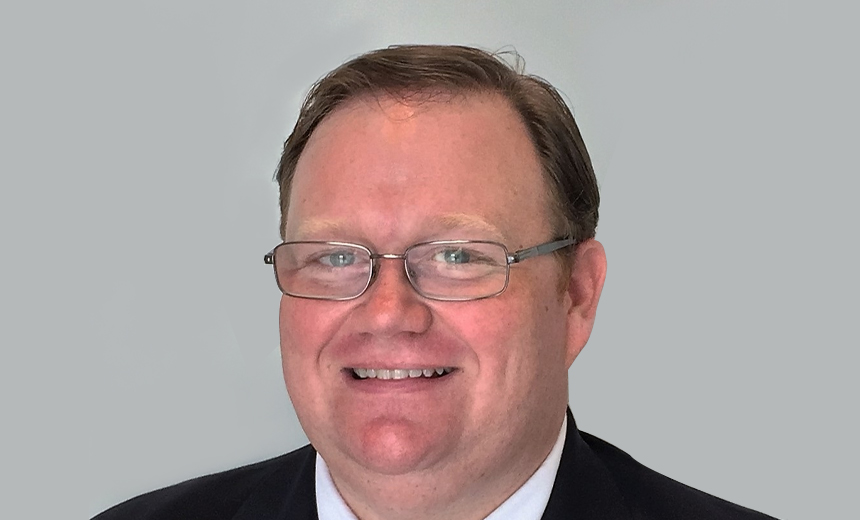 Southeast Asia has become a hotbed for cybercrime activities, says Anthony Bargar, former deputy CISO of the U.S. Department of Defense, who says enterprises in the region need to take a collaborative defense approach to respond to this new threat environment.
"They need to ... ascertain how much risk they are willing to accept to get their mission done," says Bargar, who now serves as a virtual CISO in Singapore.
Enterprise risk management programs need to apply a "zero trust" framework, as well as a micro-segmentation strategy, to detect the movement of adversaries operating in the network. And he says it's essential for CISOs to work with business leaders to develop a unified risk management program.
In this interview with Information Security Media Group (see audio link below photo), he offers insights on:
Why the region has become a hub for cybercrime during the COVID-19 pandemic;
Changing consumption patterns for security technologies;
Implementing the right security posture to deal with cyberattacks.
As the vCISO, Bargar leads the Cyber Security Consulting Group in Singapore. He has more than 22 years of experience, having served in senior positions within the global financial services sector; the U.S. Department of Defense, where he served as deputy CISO; and the U.S. intelligence community. He advises governments, insurance companies, utilities, government military/intelligence agencies and other critical infrastructure sectors on how to implement the latest strategies and technical countermeasures to reduce risk and transform programs to focus on resilience. Bargar was on the team that re-wrote the United States cyber strategy, supported U.S. homeland security infrastructure protection. And he was the senior representative to the United States National Security Council on governmentwide cyber incident response and information sharing.