Governance & Risk Management , Privacy
Why Is Enacting India's Data Protection Bill So Difficult?
Deloitte's Maninder Bharadwaj on the Evolution of the Proposal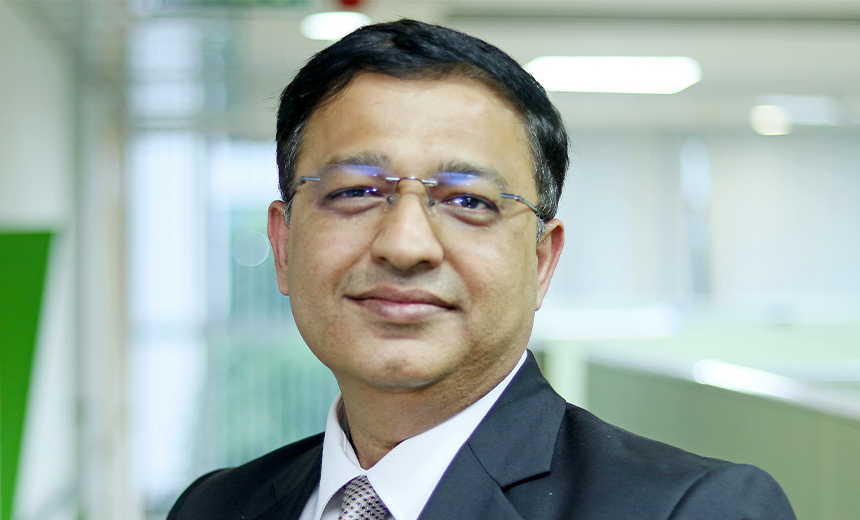 Although the government's latest revised draft of India's proposed data protection bill is drawing harsh criticism, the nation will eventually adopt a measure that adequately addresses privacy issues and evolves over time, predicts Maninder Bharadwaj, partner, risk advisory, at Deloitte.
"The ability to ensure that the [personal] information that an agency gets is used for the purpose that is defined rather a broader ... purpose ... is a demarcation that will come as time progresses," Bharadwaj says in an interview with Information Security Media Group.
Addressing concerns of critics that contend the legislation, as revised, could lead to a surveillance state that abuses privacy, Bharadwaj contends that personal information gets misused far more by the private sector than the government. "When you look at the threat profile that actually comes in from these two segments, the threat profile is much higher in non-governmental," he says.
In this interview (see audio link below photo), Bharadwaj also discusses:
Why a privacy law is so difficult to implement;
Important aspects of India's latest draft data protection bill;
The need for privacy cultural changes in India.
Bharadwaj is a partner in risk advisory services at Deloitte. He has more than 15 years of experience in various aspects of enterprise risk advisory services, coupled with eight years of international experience.