Anti-Phishing, DMARC , Card Not Present Fraud , Governance & Risk Management
India's New PCI SSC Associate Director on Payments Security
Nitin Bhatnagar on Beefing Up Security As Digital Payments Grow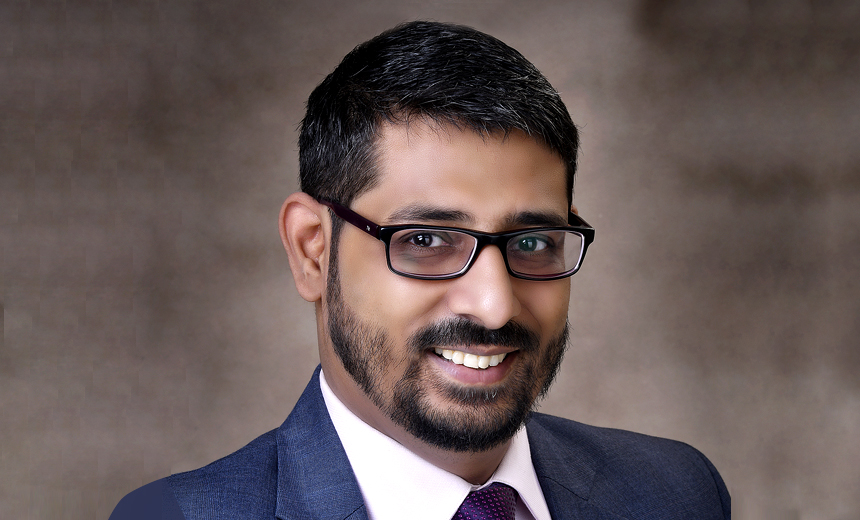 Nitin Bhatnagar will be a featured panel speaker at ISMG's Security Summit in Mumbai, to be held on Nov.29. Get more details on the session, as well as other speakers at ISMG Security Summit.
What security steps does India need to take as it continues its shift to digital payments? Nitin Bhatnagar, the new associate director for India for the PCI Security Standards Council, offers insights.
"India is becoming a world leader in digital payments ... which is also making it a desirable target for the cybercriminals," Bhatnagar says in an interview with Information Security Media Group.
In the battle against payment fraud, he says, "having strong authentication and behavioral analytics ... to understand your customer and identify the outliers ... is very important."
Another important step is to devalue the payment data so it's of no use to hackers. That involves using such new technologies as point-to-point encryption, tokenization and EMV 3-D Secure. "So, even if a criminal steals data, there is no threat to the system or the consumer," he says.
In this interview (see audio link below photo), Bhatnagar offers insights on:
Building better security by design;
Implementing new standards to tackle threats;
Building a strong data security foundation aligning people, processs and technologies.
As associate director for India, Bhatnagar leads the PCI Security Standards Council's efforts to increase adoption and awareness of the PCI security standards. His primary responsibilities include gathering feedback from industry leaders, driving education efforts and increasing PCI participation through involvement in local and regional events, industry conferences and meetings with key stakeholders.