Incident & Breach Response , Security Operations
Incident Response: Where Firms Are Lagging
Vinod Nair of Barclays Discusses the Key Components of IR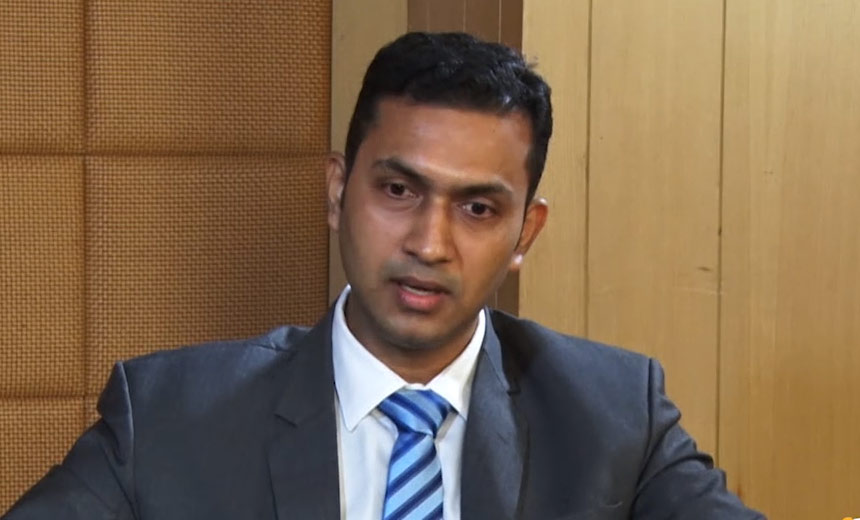 Automation will continue to play a key role in incident response, but companies still need to get their basics right, says Vinod Nair, vice president at Barclays.
"I was working with one of my key clients and they had automation on their systems. However, the way the server was configured, they did not change the password of the server," Nair says. "So as a hacker, I can log in smoothly by putting in the default password and login."
In this interview (see audio link below photo) at Information Security Media Group's recent Fraud and Breach Prevention Summit in Mumbai, Nair discusses:
Components of incident response;
Where organizations are missing the mark;
The advantages of automation.
Nair is the vice president in group resilience shared services at Barclays. Previously, he was a senior manager with Protiviti, responsible for implementation of business continuity and IT service continuity programs for clients in the telecom, oil and gas sectors.