Incident & Breach Response , Security Operations
Incident Response: Mistakes to Avoid
Quatrro's Ganesh Viswananthan on Making the Right Moves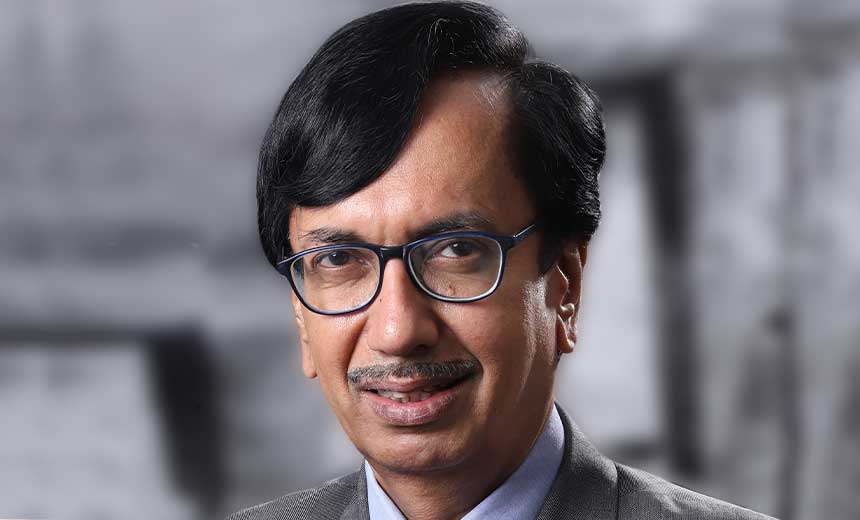 Ganesh Viswanathan, CISO at Quatrro, a global services company, offers insights on how to avoid incident response mistakes. One key element, he says, is using multiple sources for breach detection so response can be swift.
"Detection is not something that will come from one source. There are multiple agencies involved; there will be multiple tools that we have to deploy to identify the incidents," Viswanathan says in an interview with Information Security Media Group at the Data Security Council of India's Annual Information Security Summit.
He adds: "Having a comprehensive risk register will help us to document the incident from the source."
In this interview (see audio link below photo), Viswanathan also discusses:
Drafting a good incident response plan;
How CISOs must communicate to the board;
Where companies are missing the mark on incident response.
Viswanathan, senior vice president and CISO at Quatrro, has more than 30 years of experience in risk and compliance, privacy and quality management. He has developed seven products for financial services and spearheaded the implementation of compliance with ISO 27001, PCI DSS, Data Protection Act 1998, GDPR and RBI regulations.