Incidence Response: Why Training Is So Essential
Axa Group's Parag Deodhar on Improving Preparation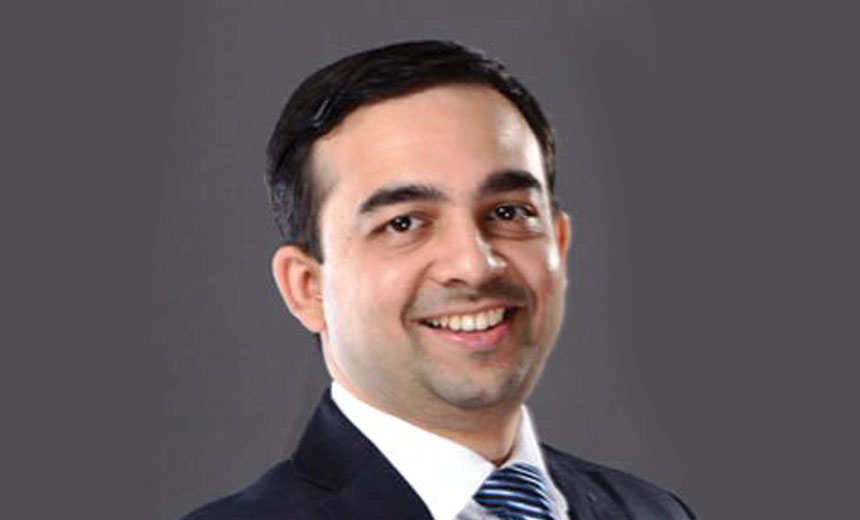 Organizations can reduce the impact of inevitable data breaches by properly training staff to handle key response steps, says Parag Deodhar, CISO for Asia Pacific at Axa Group, a multinational insurance firm.
"Though time is of primary importance post a breach, it's equally essential for organizations to keep calm and not act hastily," Deodhar says in an interview with Information Security Media Group.
"We need to have trained incident handlers who can assess an incident quickly but calmly," he explains. "Otherwise, a false positive can get blown out of proportion and get reported to everyone and then can become embarrassing for an organization."
Incident response training should be continual, he stresses. "It's better to sweat in peace than bleed in war," he says.
In this interview (see audio link below the image), Deodhar speaks about:
Key steps to a successful remediation process;
The importance of training in appropriate skills sets; and
Security trends for 2018.
Deodhar is the CISO for Asia Pacific at AXA Corp. He has more than 18 years of experience in enterprise risk management, specializing in operational risk, information security, business continuity and fraud risk management. He formerly worked at KPMG and Tech Mahindra.