Governance & Risk Management , Privacy
Improving Privacy Protection in India
Sanjay Sahay of Karnataka Police on GDPR Compliance, Other Issues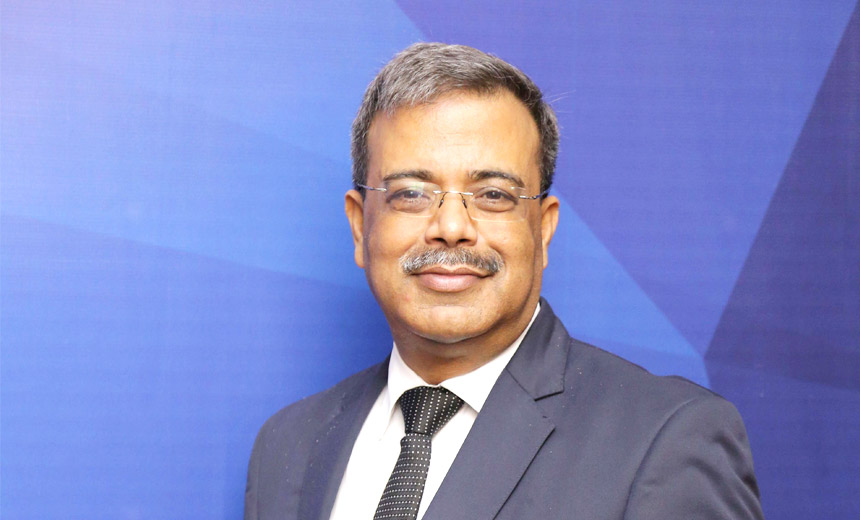 Organizations in India must strive to quickly comply with the EU's General Data Protection Regulation Regulation, which is becoming a global standard, and also adopt its own national privacy regulations, says Sanjay Sahay, additional director general, cyber, Karnataka Police.
"[We must] make it more crystal clear ... the technology which we would be using to make things compliant to a data protection regime," Sahay says.
Addressing the issue of privacy in social media, Sahay says, "Privacy in social media is much more important, complicated and complex," he says. "When you play with people's sentiments and emotions ... and transform them into data ... they're being manipulated and monopolized in a manner so as to not only to impact you but impact the presidential elections," he says (see: Protecting PII in Mobile Apps).
In this interview (see audio link below photo) at Information Security Media Group's recent Bengaluru Fraud and Breach Prevention Summit, Sahay also discusses:
Why India needs to enact its own customized version of GDPR to help protect privacy;
Why the issue of privacy in social media so complex;
Whether privacy in social media is a realistic expectation.
Sahay belongs to the 1989 batch of the Indian Police Service, Karnataka Cadre. He has worked as superintendent of police in three districts; as IG of Eastern Range headquartered at Davangere; and head of Karnataka Police Computerization, State Crime Records Bureau and Police Communications.