Blockchain & Cryptocurrency , Governance & Risk Management , Identity Governance & Administration
How to Choose the Right Blockchain Application
DCB Bank's Prasanna Lohar Offers Insights on Implementing Blockchain for Authentication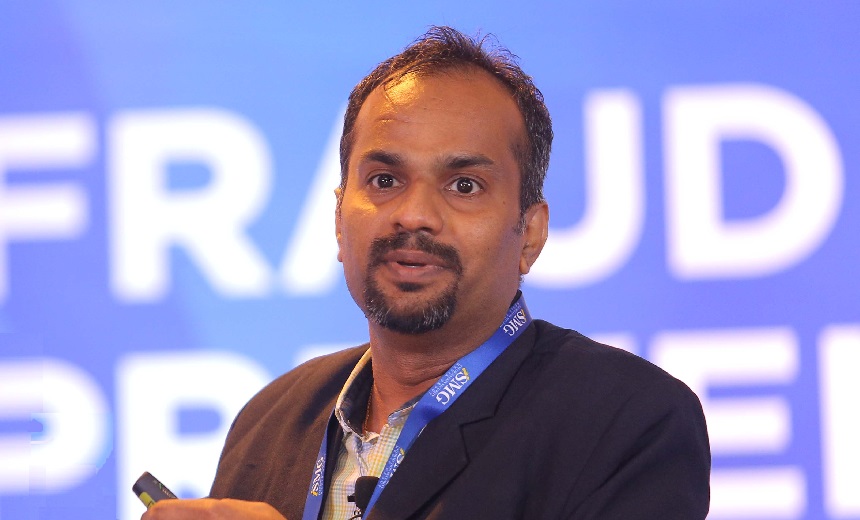 Security practitioners looking to deploy blockchain in their network to support authentication must look for an application that can be implemented easily and effectively, says Prasanna Lohar, head of IT at DCB Bank.
"Today, most blockchain applications are in a client-server mode, but tomorrow most the applications might go on the cloud ...where multiparty entities will be involved," he says in an interview with Information Security Media Group. "In this scenario, we need to figure out the exact architecture and the fabric ... which is going to provide adaptability for multiparty ecosystems."
Lohar describes a blockchain ID management pilot project called Identity Chain that he's running.
In the pilot project, blockchain is being used to help track which data is being utilized by who and for how long, he explains.
In this interview with Information Security Media Group (see audio link below image), Lohar also discusses:
Use cases of blockchain in identity management;
How to choose the right blockchain fabric;
How much data must be stored on a blockchain.
Lohar has more than 18 years of industry experience in engineering and development; product development; organization strategy and governance; risk audit compliance management; and business process management. As part of DCB's digital transformation, he is involved in technology assimilation, experimentation and innovative customer servicing and engagement.