Card Not Present Fraud , Fraud Management & Cybercrime
How Indian Banks Are Leveraging Blockchain
DCB Bank's Prasanna Lohar Describes Ongoing Efforts to Fight Fraud, Improve Services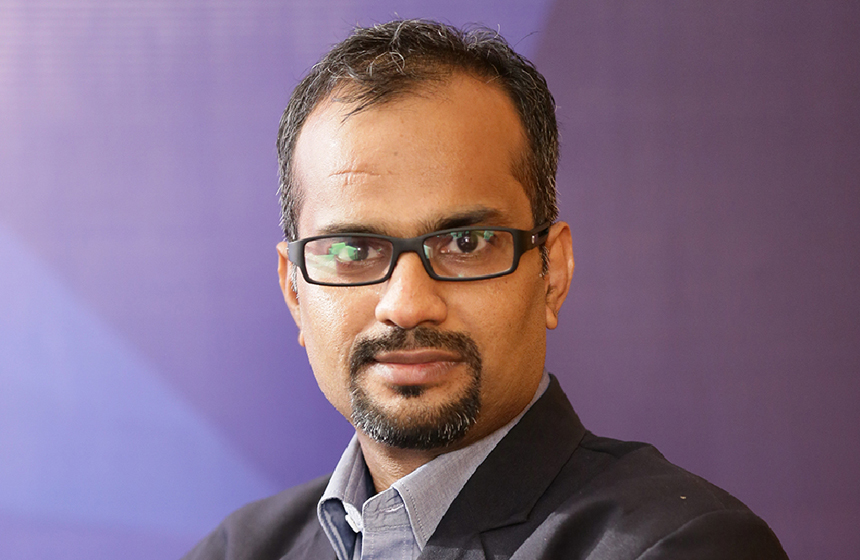 Twenty banks in India are working together to identify the best ways to leverage blockchain technology to help fight fraud and improve services, such as customer onboarding, says Prasanna Lohar, head of technology at DCB Bank.
Banks can also use blockchain, the digital ledger technology behind bitcoin, to support identity management and supply chain management, he says.
"Banks in India have formed a 'bank chain,' an association of more thanks 20 banks," Lohar says in an interview with Information Security Media Group. "We discuss which are some typical use cases [of blockchain] we should implement."
"KYC [know your customer] is one of the use cases we have implemented and it's in the proof of concept stage," he says. "We are going to do integration with Aadhaar and also do asset registration for loans."
In this interview (see audio link below image), Lohar speaks about:
Use cases of blockchain for the banking industry;
Challenges of blockchain and its limitations;
Why blockchain will continue to dominate security trends in 2018.
Lohar has more than 16 years of industry experience in engineering and development; product development; organization strategy and governance; risk audit compliance management; and business process management. As part of DCB's digital transformation, he is involved in technology assimilation, experimentation and innovative customer servicing and engagement.