Governance & Risk Management , IT Risk Management , Risk Assessments
How Banks in Bangladesh Are Mitigating Cyberthreats
Cybersecurity Adviser Rubaiyyaat Aakbar Sizes Up Progress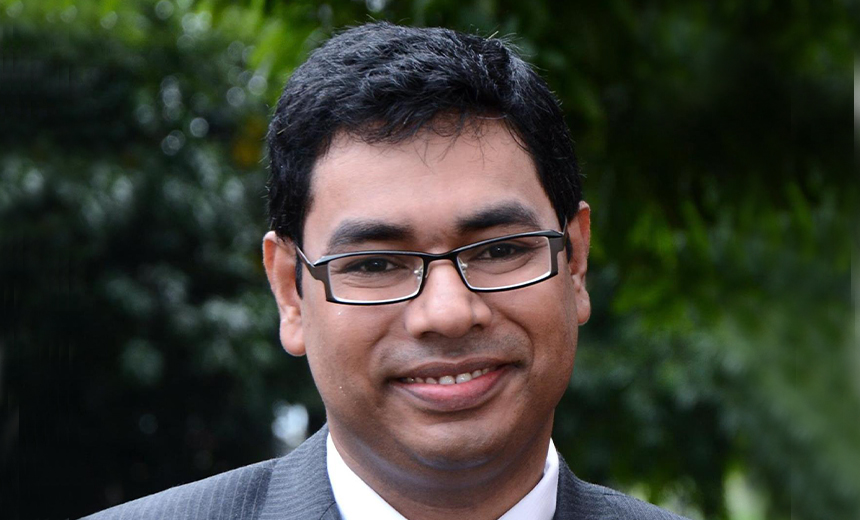 Following the Bangladesh Bank heist in 2016, many banks in the nation have invested in new technologies, including SOCs, to better detect and analyze threats, says cybersecurity expert Rubaiyyaat Aakbar, who formerly worked at HSBC in Bangladesh.
Most banks in Bangladesh are focusing on mobile-based banking systems, so the threat landscape is quite complex," he says in an interview with Information Security Media Group. "So they are spending more money on advance persistent threat monitoring."
In this interview (see audio link below image), Aakbar also discusses:
How the cybersecurity market has evolved in Bangladesh;
Why banks investing in SOCs;
Where are banks missing the mark.
Aakbar formerly spent more than 16 years working at major banks in Bangladesh before recently moving to Singapore. He holds the designations ITIL Expert, CISSP, PMP, CCNA Security and ISMS Auditor (Provisional) on ISO 27001:2013. He now serves as head of cybersecurity with a healthcare startup in Singapore.